About Pigment @MyartNz
Born in Germany Pigment completed a BA, MA and PhD in Fine Art in London, UK. Pigment has exhibited consistently for the past twenty years both nationally and internationally.

Complex and playful, Pigments abstract paintings seek to expose a delicate equilibrium between a sense of balance and visual calm and the tumult of painterly texture and surface tension.

Her work comes from life; painting always has been her reaction to life's experiences. It is the expression of her character, style and personal identity.
How would you describe your work?
I have a passion for contemporary art and I want to be able to share this with as wide of an audience as possible – not be bound to a physical space. As a painter, she grew strong visually and my interest lays exploring and questioning the movement and influences in art during the last centuries. I always imagine my paintings in the world of modern technology; wondering how relevant my art is in our digital age? This grows out of the apprehension I senses about the development of art and the influence of technology on culture. How can painting reposition itself in relation to image production in our digital age?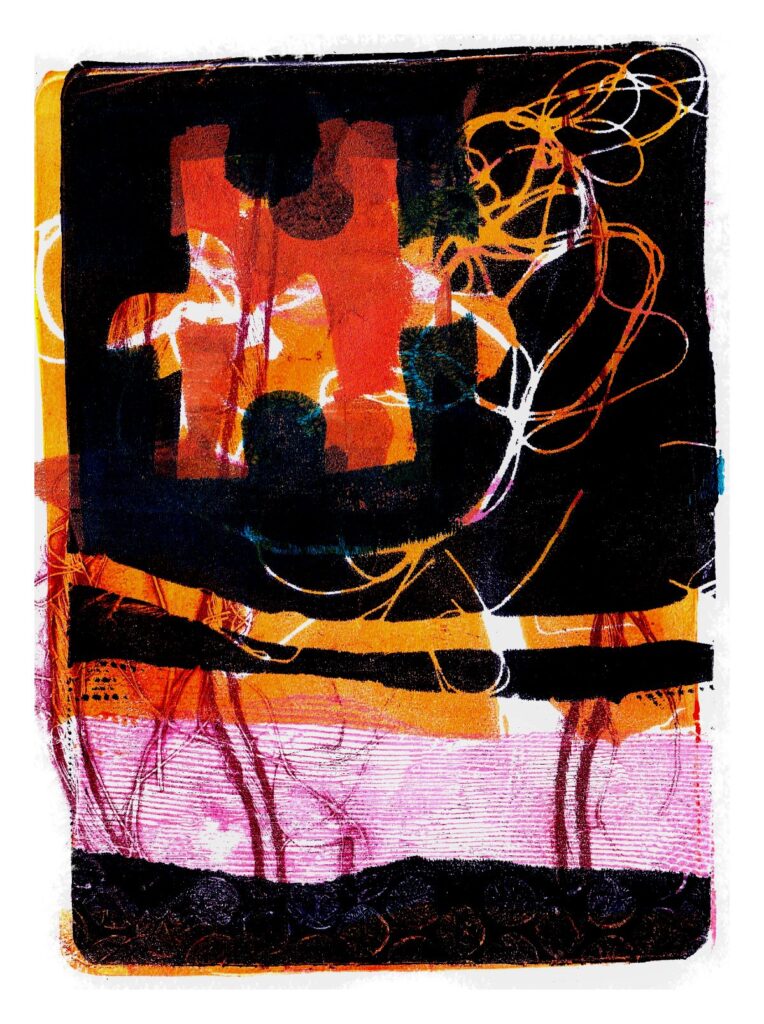 How did you get started with NFTs?
All in all, I am quite curious. So, my NFT journey started two years ago. I want to be part of the change and be carried by new directions of current NFT influences. As a contemporary painter I am not afraid and believe that painting is still possible. Although painting cannot any longer be somehow 'itself' I suggest a re-assessment that painting can be more than paint on a plane surface. Living in the 21st century, I am witnessing the NFT revolution: a major creative and cultural shift and I hope to offer what painting can still do!
How have NFTs helped you as a creator?
The NFT world is becoming an increasingly globalized affair with collectors from all over the world. My drive is to create a new extended canvas – trying to acknowledge what is going on in the NFT art world, what's changing; trying to create something that brings value to all the different players involved in the process: artists, collectors, curators, platforms, and so on. The challenge is to understand how value is determined in the NFT market – where is the intrinsic and objective value?
I enjoy being able to reach an international audience. We are certainly witnessing a state of flux in terms of NFT taste: collectors are becoming savvier, and it's more common for them to look for 1:1, unique and original art work.
What advice would you give to creators who are new to the NFT space?
People trust NFT platforms, especially when there are people behind them and there is a personal touch. While it is true that not everyone has enough resources to buy NFT art, I hope to reach a much wider audience. That is, anyone interested in NFT art through affordable NFTs. That's why I mint different collections on different platforms, e.g., Tezos, Solana, Polygon. My collections are small and rare. I explore specific themes in a variety of mediums (paint, pastel, pencil, print, collage, spray paint).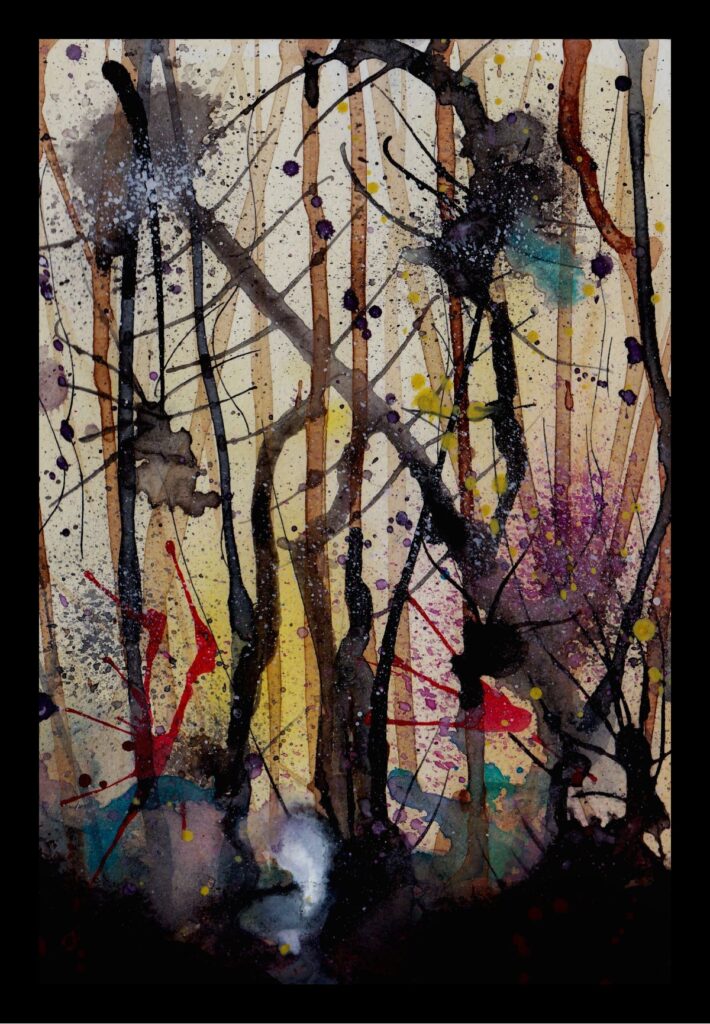 I am well-travelled and always returns with new cultural inspirations and resources to produce new collections of paintings and prints.

My work has always been driven by three visual imperatives: the inherent abstraction within nature, pattern, and unified light. Rather than focusing on the truthful depiction of realistic imitation of the world, I am looking at other non-objective artistic elements. I am interested in the visual language of shape, form, color, texture, form, value and line to create a composition that may exist with a degree of independence from visual references in the world. This abstraction indicates a departure from reality in the depiction of imagery in art.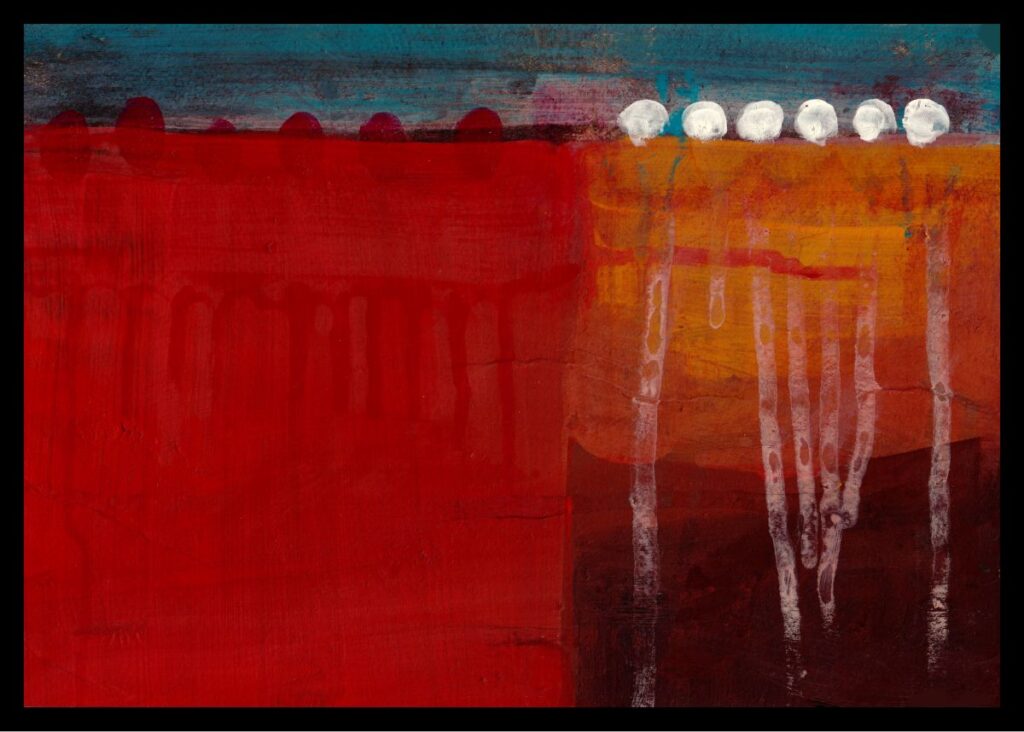 Art will become increasingly diverse and might not 'look like art' as we expect. In the future, once we've become weary of our lives being visible online for all to see and our privacy has been all but lost, anonymity may be more desirable than fame.