About Shad @Blacksunphotog1
Dmitry Shad is a photographer and body painting artist who specializes in conceptual portraiture. He graduated medical academy and has been practicing medicine since then. Working as a doctor, he tried to find himself in playing the electric guitar in a band, in keeping exotic animals, in motorcycle racing. And as a result, he came to his real passion — photography. He went through a long training with various photographers and started to create his demons. Now he has about 60 international awards, and photographs have been exhibited in 26 countries.
How would you describe your work?
Under the Black Sun is a world where grim aspects become beautiful. We all live with our demons and I want my demons to materialize in the real world through photography. I show their inhuman dark beauty, perfect body lines, their eyes, behind which there is nothing but black void. They do not tell any stories, they are silent, the viewer should feel them.
I create images in my small studio that I built in my apartment. Before shooting, I paint the skin of models, so shooting lasts up to 11 hours. Then it takes several weeks for post-processing. My goal is to see a real demon in the finished photograph.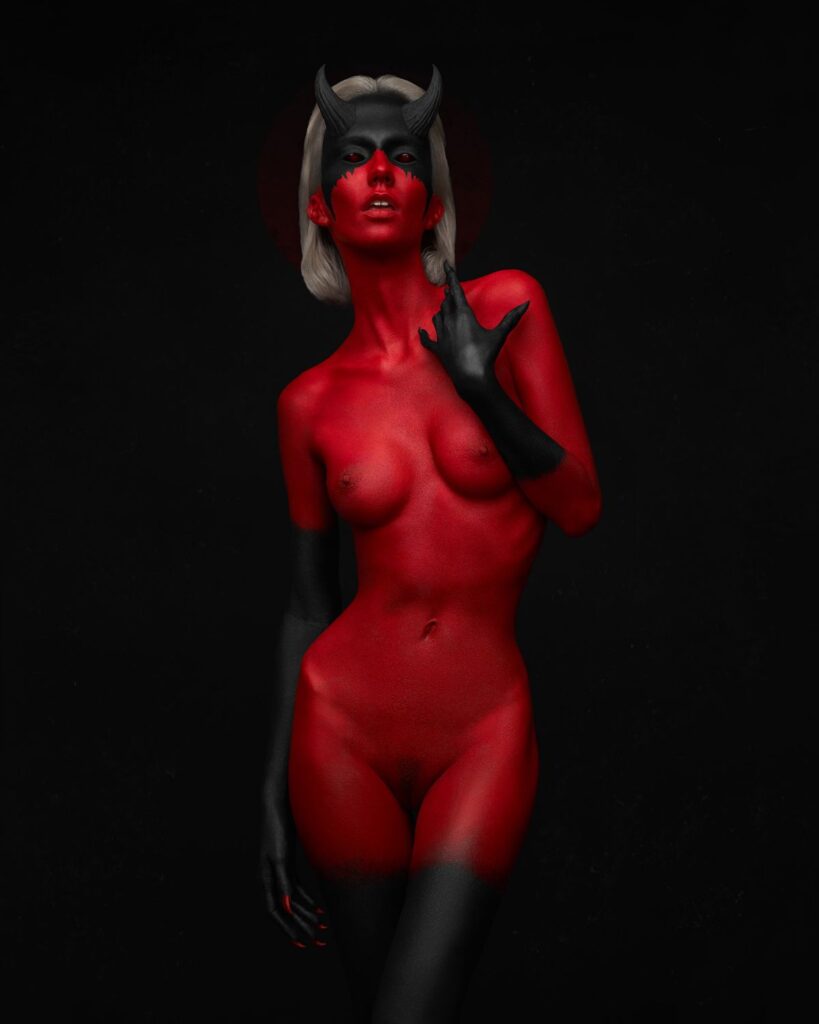 How did you get started with NFTs?
I learned about the existence of NFT, studied this area carefully, found authors who successfully sell their NFTs and watched how they do it. Then I started my journey.
How have NFTs helped you as a creator?
I create demons because I love it, but I had to work in another area – I'm a doctor. Now I can devote all my time to art. In addition, I got into a wonderful community, I find many amazing authors, communicate with interesting people – this helps to develop myself.
What advice would you give to creators who are new to the NFT space?
I advise new creators to be patient, build a strong community around you, find friends, and be an interesting character. To create beautiful art, constantly learn and become better.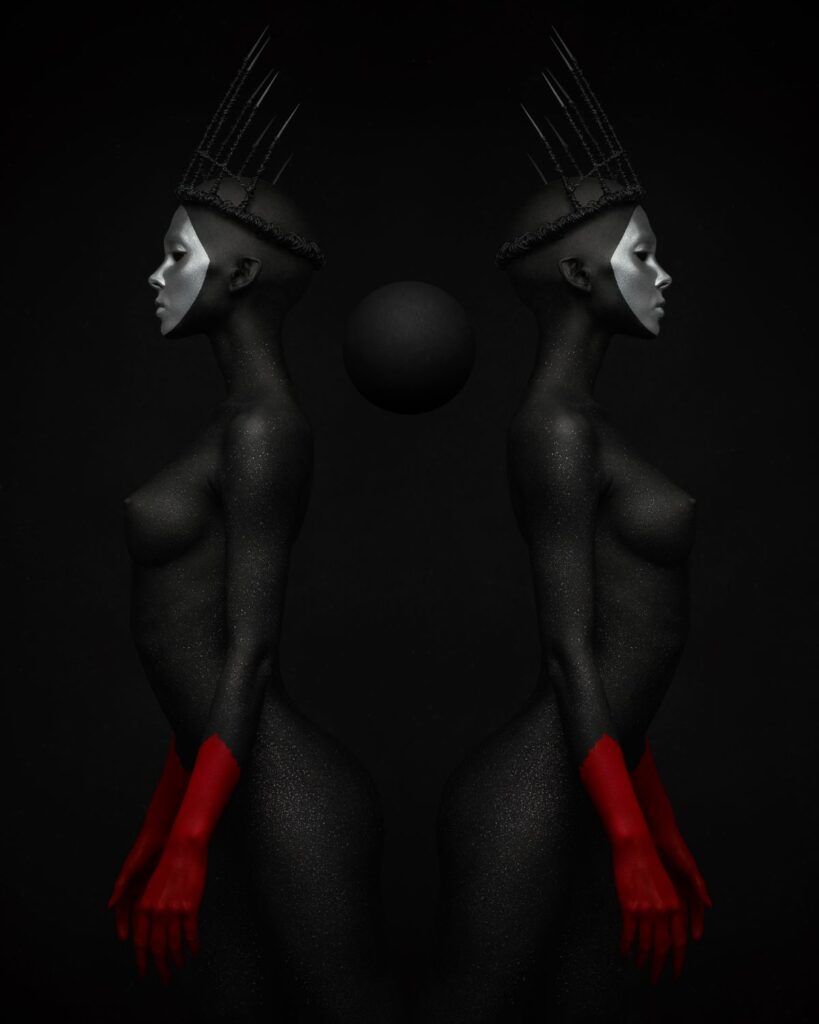 What has been the biggest challenge in your NFT journey so far?
I can't complain about my NFT journey, I'm moving forward.