About Mike Sherratt @mikesherratt83
I grew up being very artistic, I've been making music for over 20 years now and being able to play in venues around the world as DJ/Producer since 2009. I produce Dance music and Meditation music; from the later 2014 time I started messing around with Photoshop creating photo manipulations.
I did a higher-level diploma at college in 2014 as well to become a Graphic Designer, I loved making banners and making my walls very interesting, so taking this course kind of changed my life now in this moment.
So, in 2021 I started using opensea and got no success made about four of five collections and no sales, no visitors or even people liking my art. I never gave up though, I worked out how to win! Since then, I sold two or three full collections on different sites and now have community full of awesome people that are also now shining in the NFT world.
After that time spent learning about NFTs and art to the point I set the community to show others what I was doing called Rare NFTs, which I now use as ambassador of OIX to bring new people to the site.
How would you describe your work?
I would describe my work as out of the box, out of this universe thinking, that will open your mind to the possible things that you can do with technology right now. Technology and the movement especially Ai will change the NFT industry. I like to make things that unique and fresh that open your eyes, make your mind ask questions and enlighten your soul.
How did you get started with NFTs?
My friends said I had a knack of making good pieces of art and that I should get into NFTs, at the time I was heavy into crypto and said I did not have time. In 2020 I started looking into NFTs, with the success of bored apes and other brands as well as artists getting paid massive amounts of money for making the same things I could do.
How have NFTs helped you as a creator?
They have allowed me to find awesome friends and fellow artists I would never met in my life without NFTs, the community I created with Rare NFTs has allowed me to have lifelong friendships and business partners possibly for the rest of my life.
What advice would you give to creators who are new to the NFT space?
Do not make many collections, find networks to share it, join community groups like Rare NFTs and grow your twitter accounts or social media platforms before making or publishing more, sell the art you already have first. If I had known this when I started it would of saved me a great time of stress trying to sell it.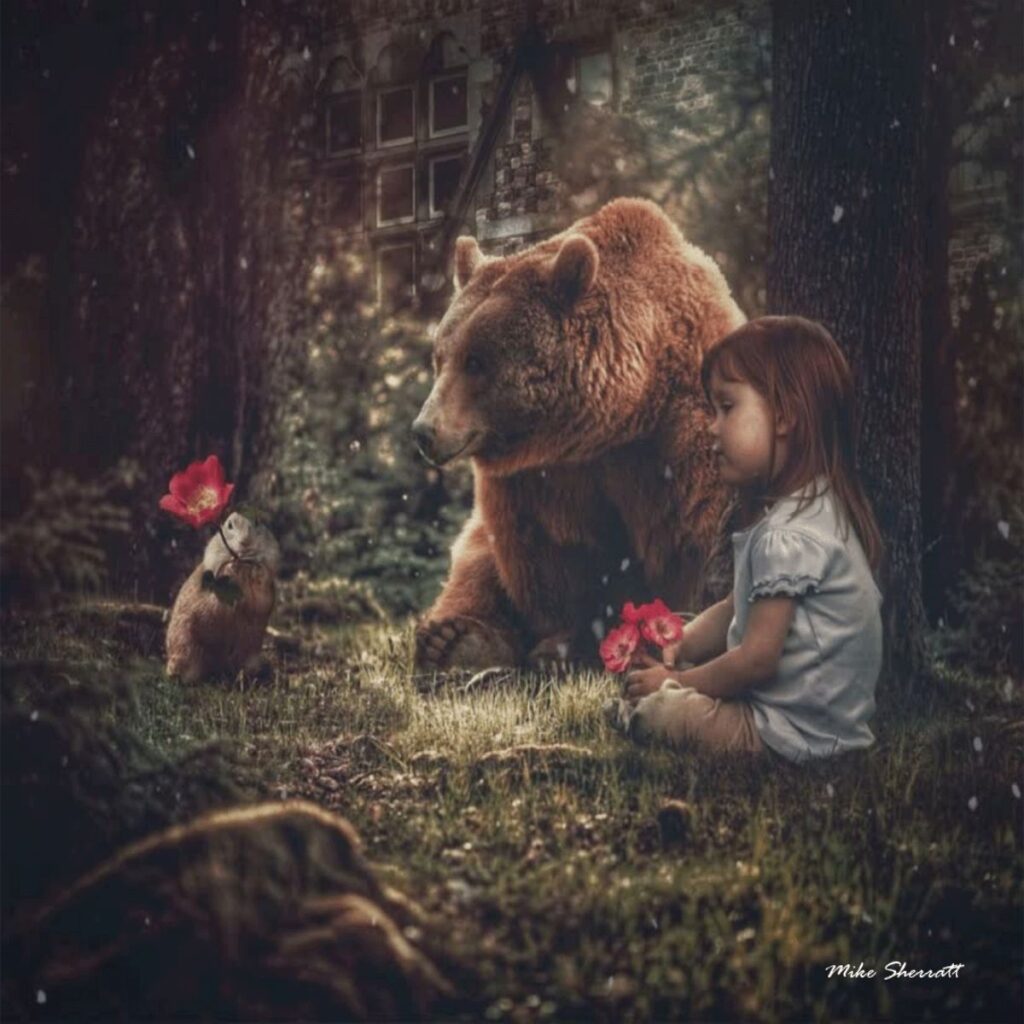 What has been my biggest challenge in my NFT journey?
Learning how to go about selling art and building networks like I said above, with out these I would probably be stuck trying to make my 100th NFT collection thinking it was the art, its not the art its you that sells your art if you build up relationships it helps so much.
What features are missing from NFT platforms?
I think that NFT platforms do not interact enough with the NFT creators, or the people that share their art, if they could promote more the people that use the site already some way, this would be a big selling point as no one does this yet, creates a really social buzz around the people that drive business to them.
Or out of the box idea could possible be a way to connect photoshop to the backend to edit before uploading or an easier way to list and mint without loads of metamask charges.