About SAHAR @saharrococo
With more than 10 years of experience in abstract, realism and surrealism, as well as conceptual art and self-expression, Sahar holds a BA in Chemistry and a MA in Physical Chemistry and is currently studying Visual Communication Design in Cyprus. Saying that she loves art and painting, the artist states that since she entered the world of NFT, she had an NFT exhibition in Northern Cyprus in January 2022.
How would you describe your work?
My style is to express oneself in experimentation and abstract forms, as well as realism and surrealism, following conceptual art. I paint all the moments and always combine my deep love and feelings in it.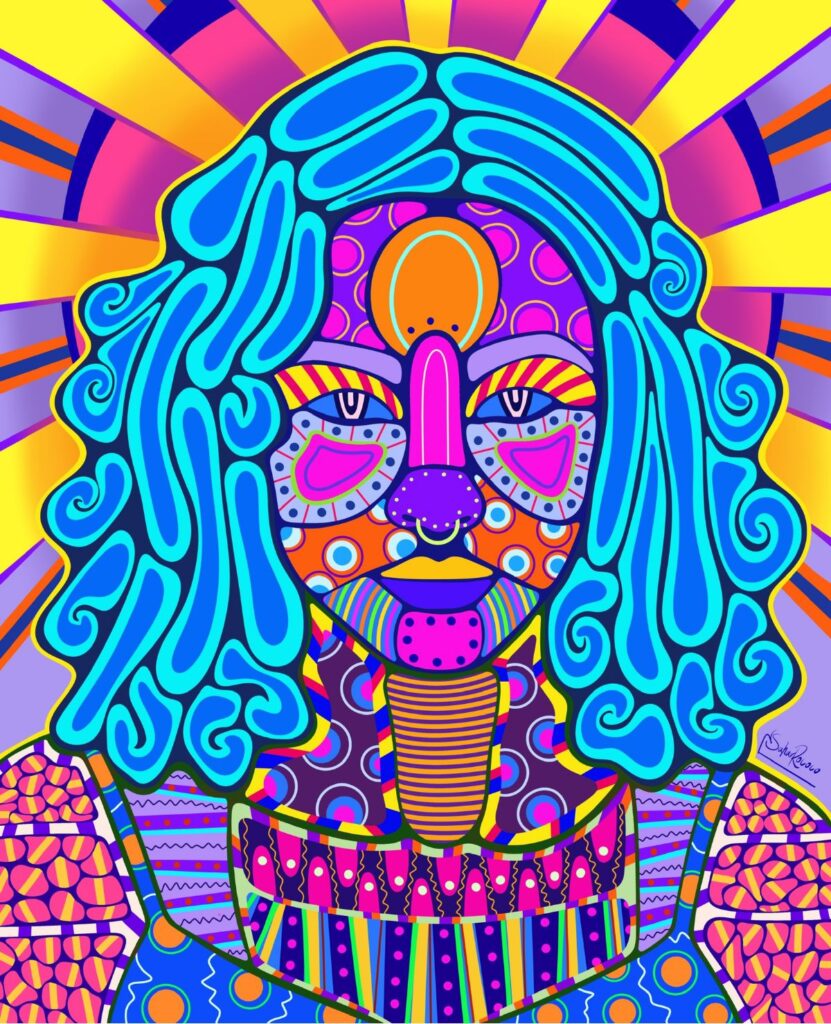 How did you get started with NFTs?
I met NFT through a friend and after much learning and research I started working on it and learning more.
How have NFTs helped you as a creator?
I've been a painter for over 10 years, I love art and painting, and I think an artist wants to make money every day doing what he loves. On the other hand, I think NFT is making progress in the arts. I think that through NFT you can get to know other great artists in the world and open a window to other arts and allow that artist to grow and flourish.
What advice would you give to creators who are new to the NFT space?
Be real and love your art with all your being and never give up. We are all like a family in this community, so be friendly and connect with others.
How do you think OIX can contribute to your success?
Help me reach larger audience and make my story embedded in many hearts.