About @phil_heal
Multidisciplinary creative who loves to tell stories with his creations, exploring and shaping the unity between fantasy and spirituality.
Phil is a self-taught Nigerian multidisciplinary creative based in Chicago. His works range from illustrations, animations, and 3D art. Starting as a traditional illustrator, Phil transitioned into working with digital illustration software in 2020 and learning 3D in 2021.

Phil began minting his works as NFTs in August 2021 and has gotten his works exhibited in New York, Los Angeles, and France. He loves telling stories with his works, which are inspired by African spirituality, culture, and myths. He also loves exploring different mediums, styles, and themes to create with.
How would you describe your work?
I describe my work as AFRO-MANGA as I draw inspiration from Japanese manga and comic books, I try to explore and shape the unity between fantasy and spirituality. My works focus mostly on African spirituality, myths, and cultures.
How did you get started with NFTs?
I started making NFTs back in 2021, I have always been in the Twitter art space and I saw a few of my favorite artists get into it, so I decided to explore what it had to offer.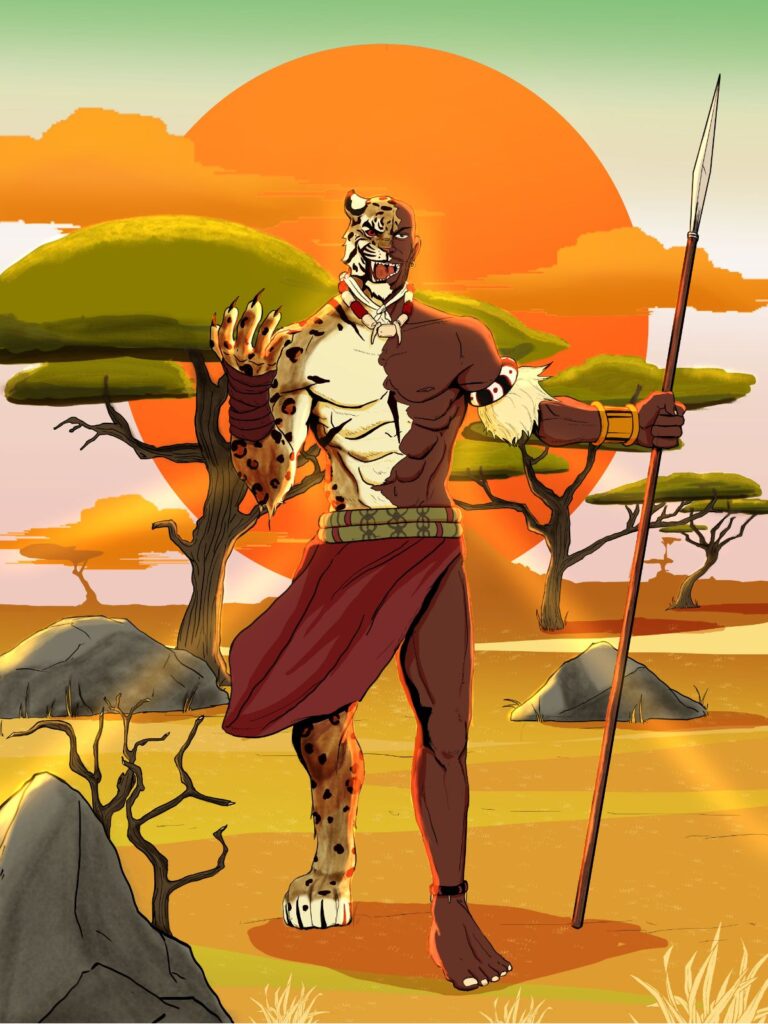 How have NFTs helped you as a creator?
NFTs have helped me move forward in my artistic journey, especially in getting my work on a lot of eyes. It has also pushed me to explore other creative mediums and improve my skills. I have also been able to meet and interact with a lot of creative minds.
What advice would you give to creators who are new to the NFT space?
Don't rush, creators who are new to the space should take their time making connections, and learning how the space works and how to navigate it. They should also be true to themselves and their craft.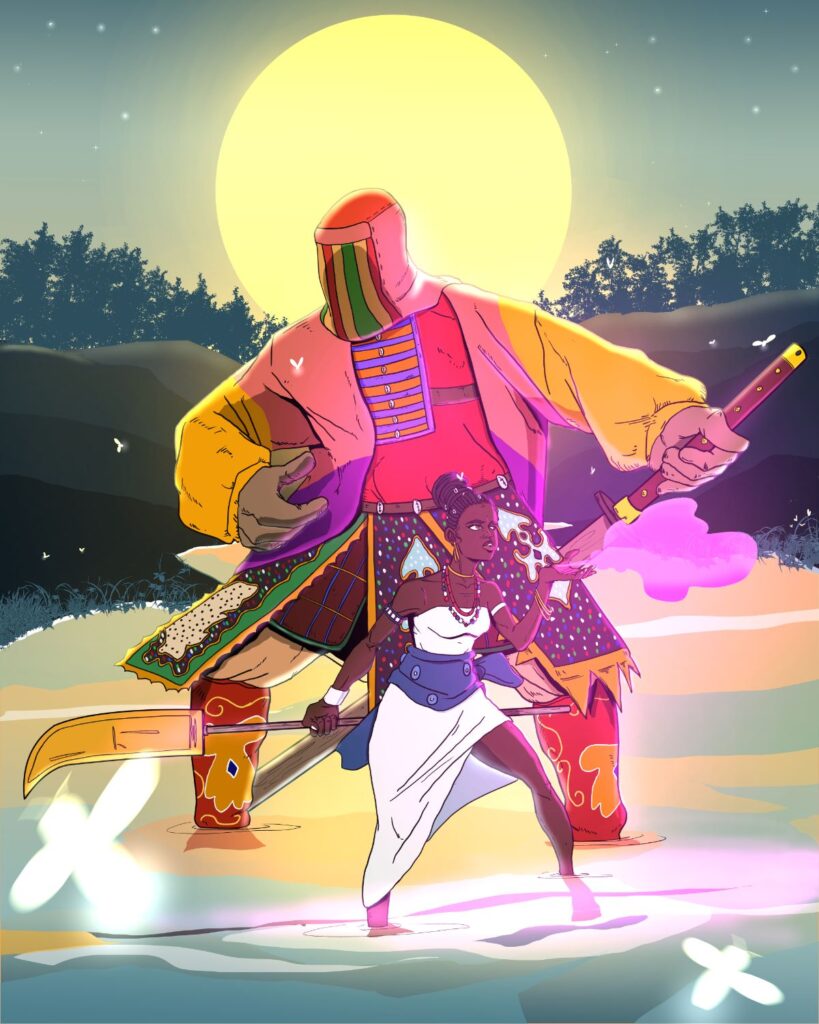 What has been the biggest challenge in your NFT journey so far?
My most significant challenge I will say is visibility. The NFT space isn't only for artists but also for collectibles and other sorts of projects. So getting eyes on what you do and create will always be a challenge.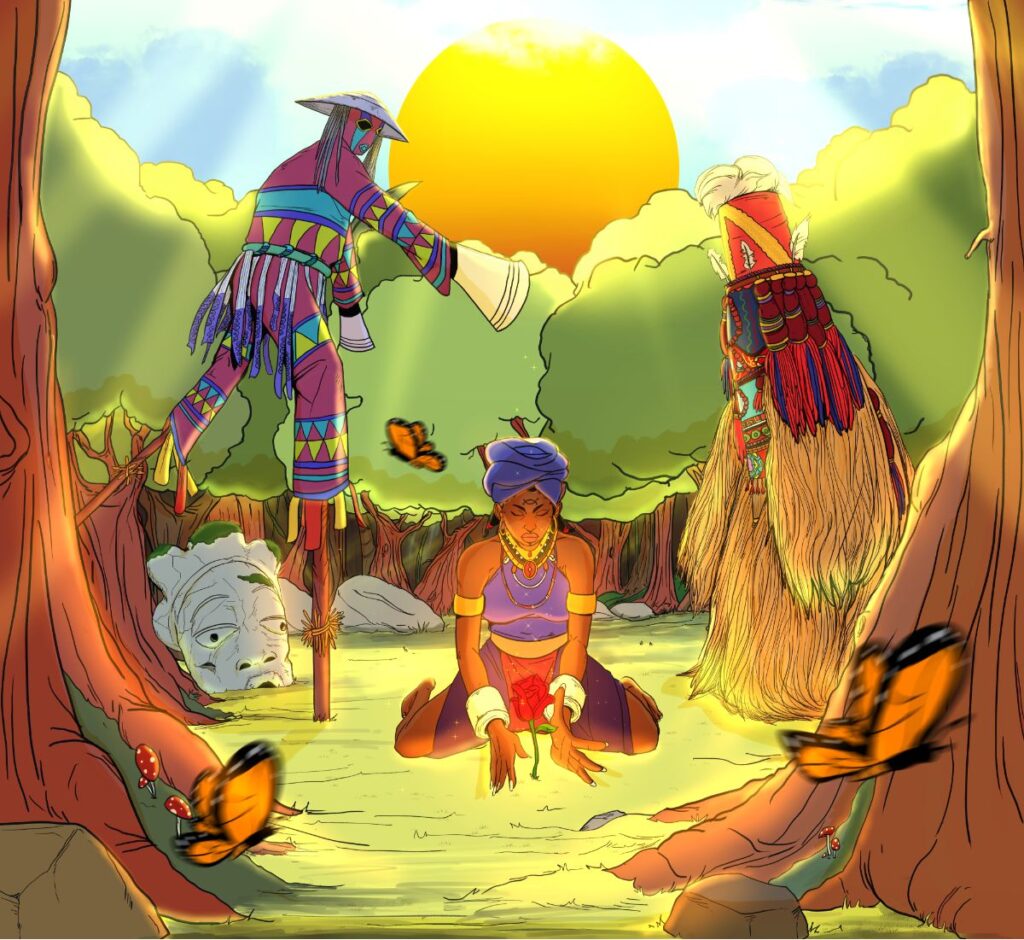 What features (if any) are you missing on the platforms that you're currently using, that would benefit you as a creator?
I feel platforms should do more in highlighting upcoming artists in the space, this introduces their works to a broad audience that will appreciate their craft.