About @YigitYerka
Born in 1993 in Turkey, Yigit Yerlikaya is an illustrator & animator who studied Visual Communication Design in the Fine Arts & Design Faculty at the Izmir University of Economics. Yerlikaya lives in Izmir where he works as a freelance artist. He has worked on projects in digital illustration, 2D animation, character design, graphic design both locally and globally. Yerlikaya is now focused on his own projects in the NFT space.
How would you describe your work? 
I create unique characters & worlds which have the possibility of existing in different far away galaxies. In fiction, these worlds appear as a reflection of  humanity and culture. In terms of design, I like to introduce short stories in a divine atmosphere. In the place where fiction & realms meet.
How did you get started with NFTs? 
I was a freelancer illustrator working on different projects like graphic design, illustration, animation, etc. Then, in March of 2021 I started to see posts about NFT's from illustrators that I follow on social media. I just tried to understand the way the NFT space worked and I thought it would be worth to try it, so I jumped in.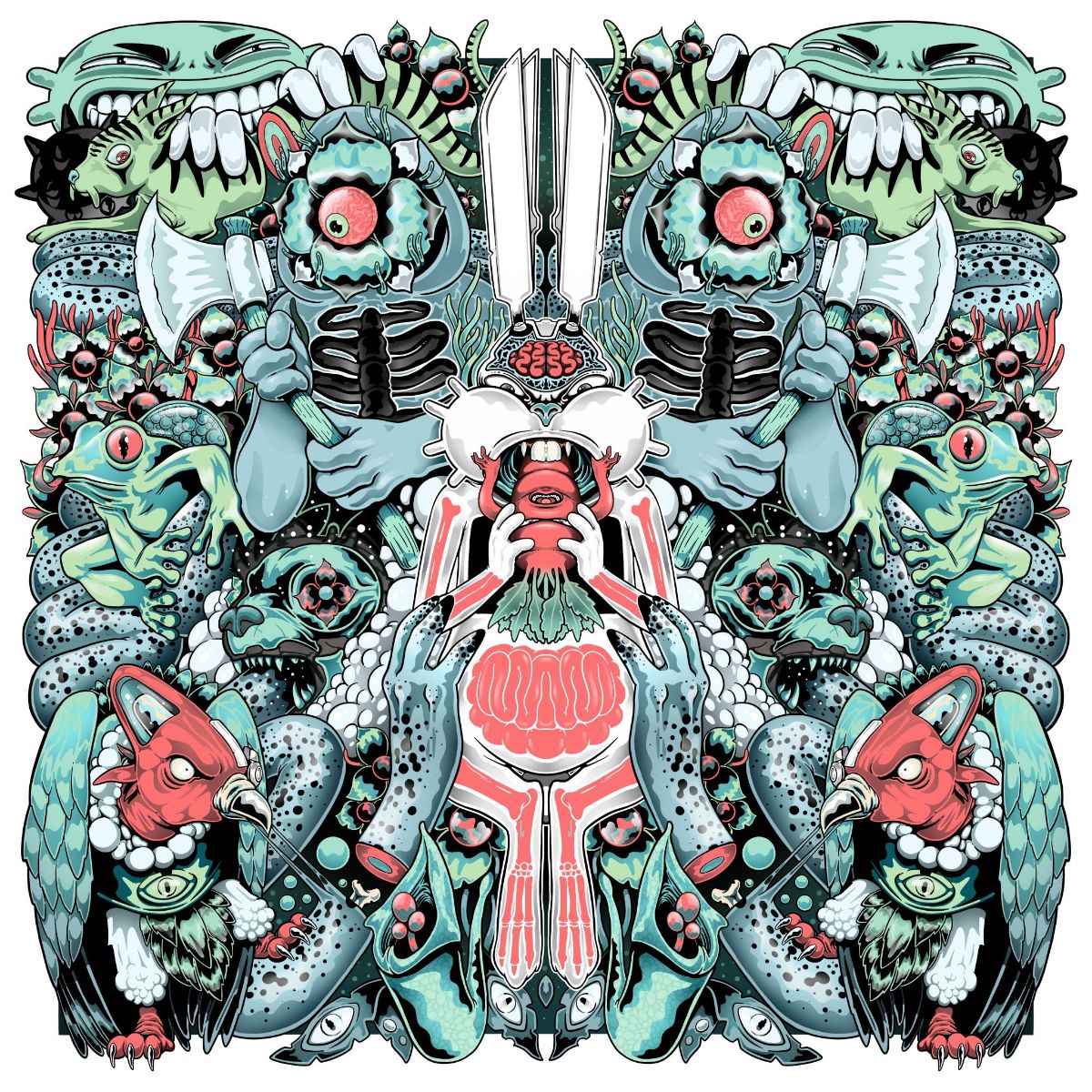 How have NFTs helped you as a creator? 
The best part of selling your works as NFT is freedom. Freedom in financially and artistic ways. I can create whatever I want without any brief or any revision from anyone. In this way, this freedom gave me lots of chances to develop my art my own way. Just trying to make it better and let the result find it's own audience.
What advice would you give to creators who are new to the NFT space? 
First thing I can advise is be patient. Patience is the key in this NFT space I believe. Just don't try to earn some money and fly away. NFT is the best way to help you develop your art so don't waste this chance. Being patient will make your art better. The other thing is not forgetting about your other obligations in life. Constantly creating NFTs might lead to burnout (especially when you're not seeing your art sell right away), so don't forget to spend time with your friends and family doing what you enjoy.
How do you think OIX can contribute to your success? 
In social media, visibility can make a difference I believe. So the social aspect of what OIX does, is helpful for an artist like me to widen my audience and get more exposure for my art. Social media popularity is attached to numbers, so what we can do is detect and evaluate what is worthy.
Would you join OIX as an early adopter?
Like everybody else I have my own plans and also I wonder the different parts of NFT space. Every attempt is an opportunity for the artists/creators and I'll be thinking about this opportunity.