About @MarischaBecker
Born in 1993, Marischa Becker is a Digital Artist from Johannesburg South Africa.
Previously working as a portrait photographer, Becker began exploring art in 2017. While experimenting with Photoshop, she discovered a whole new lifestyle she wanted to follow and got into it. Discovering that she had a passion for art, Becker started working to become better at art.
Starting out as a photo manipulation artist, Becker started learning 3D in 2021. Now, she continues to make her art passionately by blending her 2D and 3D knowledge.
The artist, who likes to tell stories with her art, sometimes uses her tools to tell light, sweet and colorful stories, and sometimes to express her deep and dark feelings. Stating that her art is constantly evolving and changing, the artist says that she sees a bright future and is very excited to see where her journey will lead. The artist, who has many stories to tell, says that this artistic journey is long and she will continue this journey.
How would you describe your work? 
Colorful, story driven and futuristic or scientific.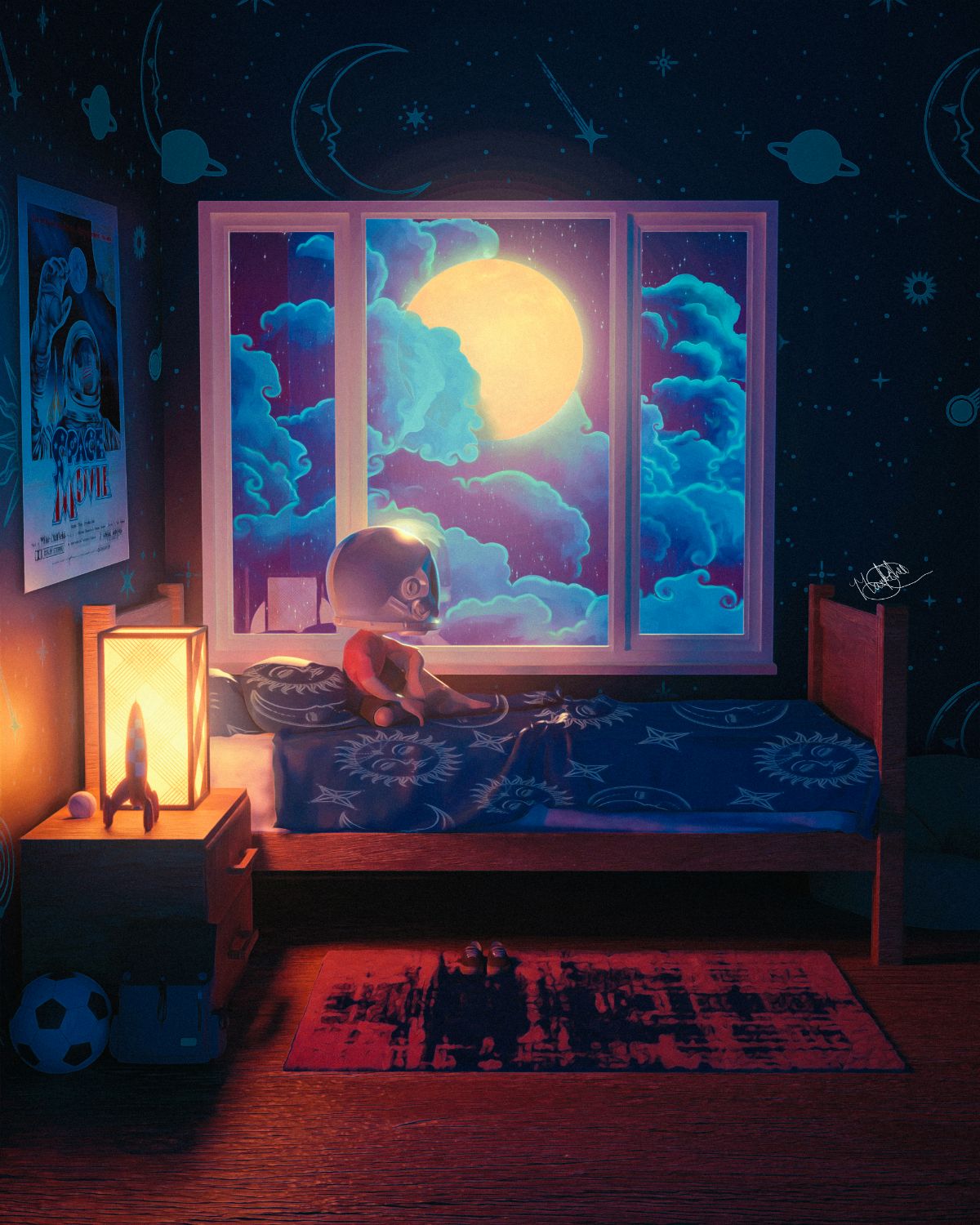 How did you get started with NFTs? 
Before NFTs became popular, I started seeing artists doing them while scrolling through Twitter. They suggested that I join the NFT space too, so I was curious and decided to join the trend. This was the best decision I've ever made.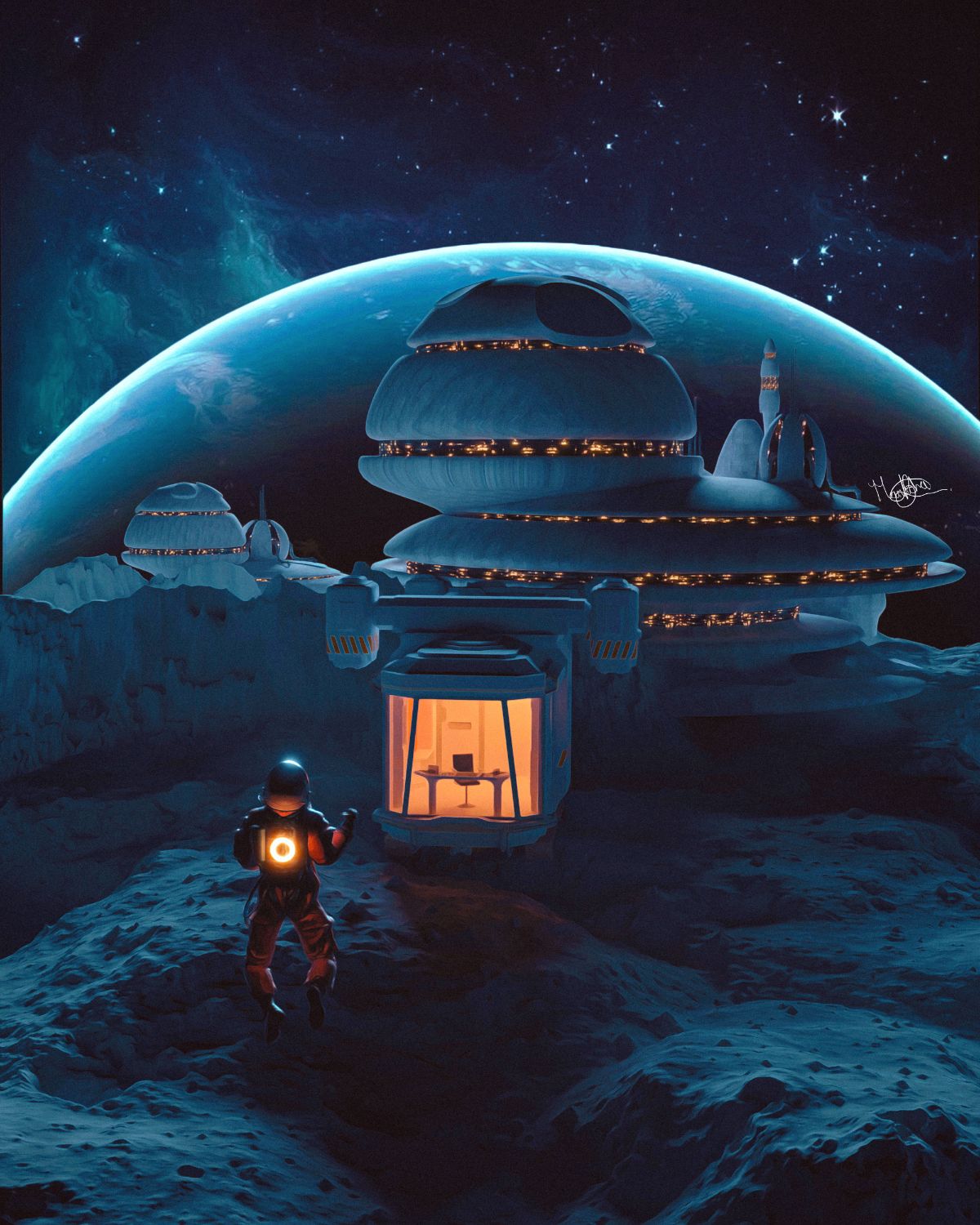 How have NFTs helped you as a creator? 
It helped me get my art out there. I was finally able to start living doing what I am passionate about because it helped me financially as well. The best part of all this is being able to support other artists to make a living doing what they passionately do.
What advice would you give to creators who are new to the NFT space? 
Do as much research as you can before you start doing NFTs, there's a lot to learn.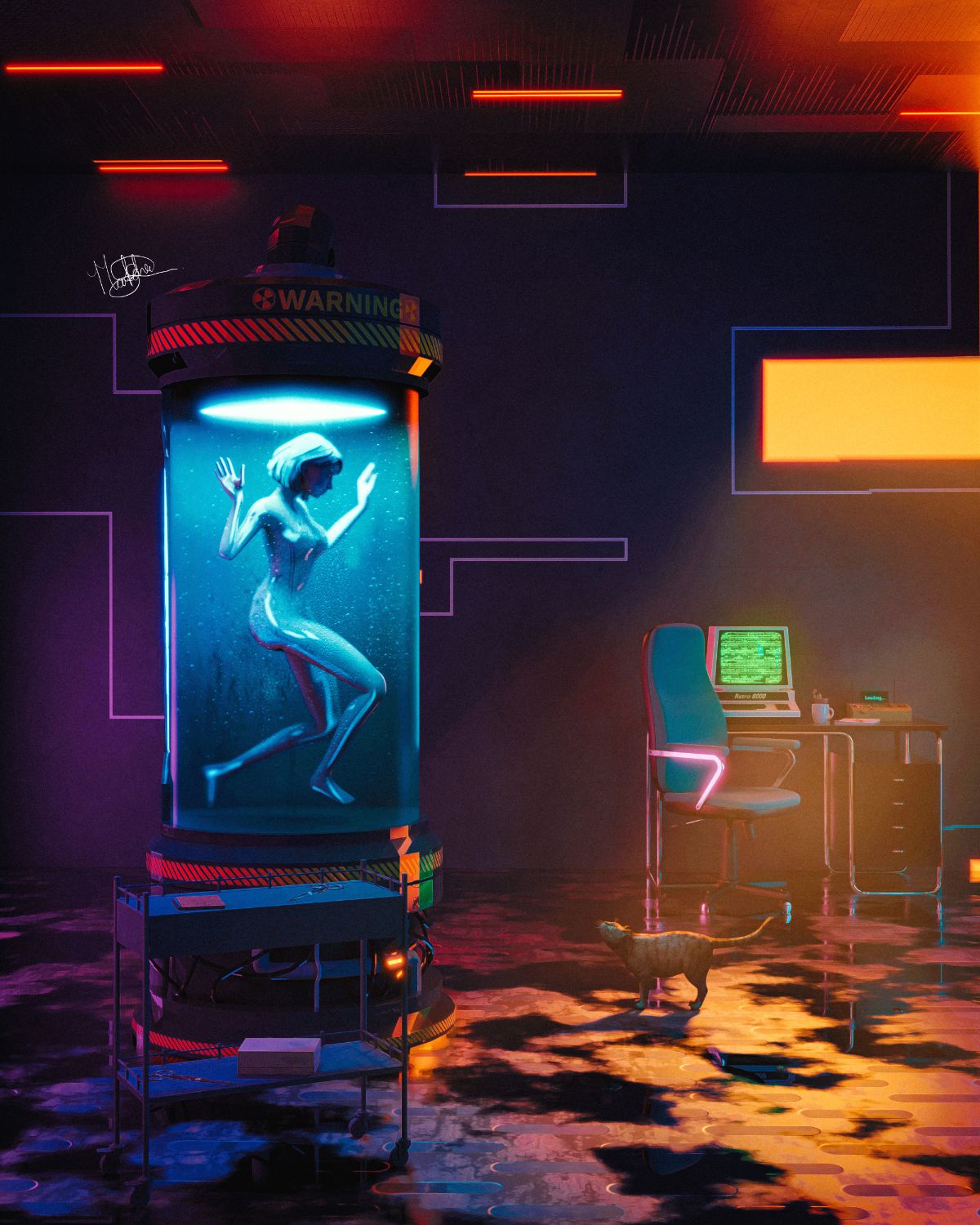 How do you think OIX can contribute to your success? 
Any recognition and any type of support is part of my success.


Follow @MarischaBecker on Twitter