About SOMA
SOMA (@_SOMA_AI) is a project made up of Fallon Peters and Ryan Roman. Ryan is a computer scientist with real-world experience using advanced Python and Machine Learning models. He is also an Army Veteran who served for 6 years. Fallon earned a B.S. in Industrial Engineering from OSU and she specializes in managing social platforms, networking and strengthening public relations.
How would you describe your work? 
Our work includes a variety of mediums and tools such as: PS, Photo manipulation, digital illustration and AI. The themes we have depicted include everything from Occult & poetry to Mental Illness Awareness & charity driven collections. Our artistic goal is to focus on creating a centralized concept that embraces the theme/expressions that we aim to portray.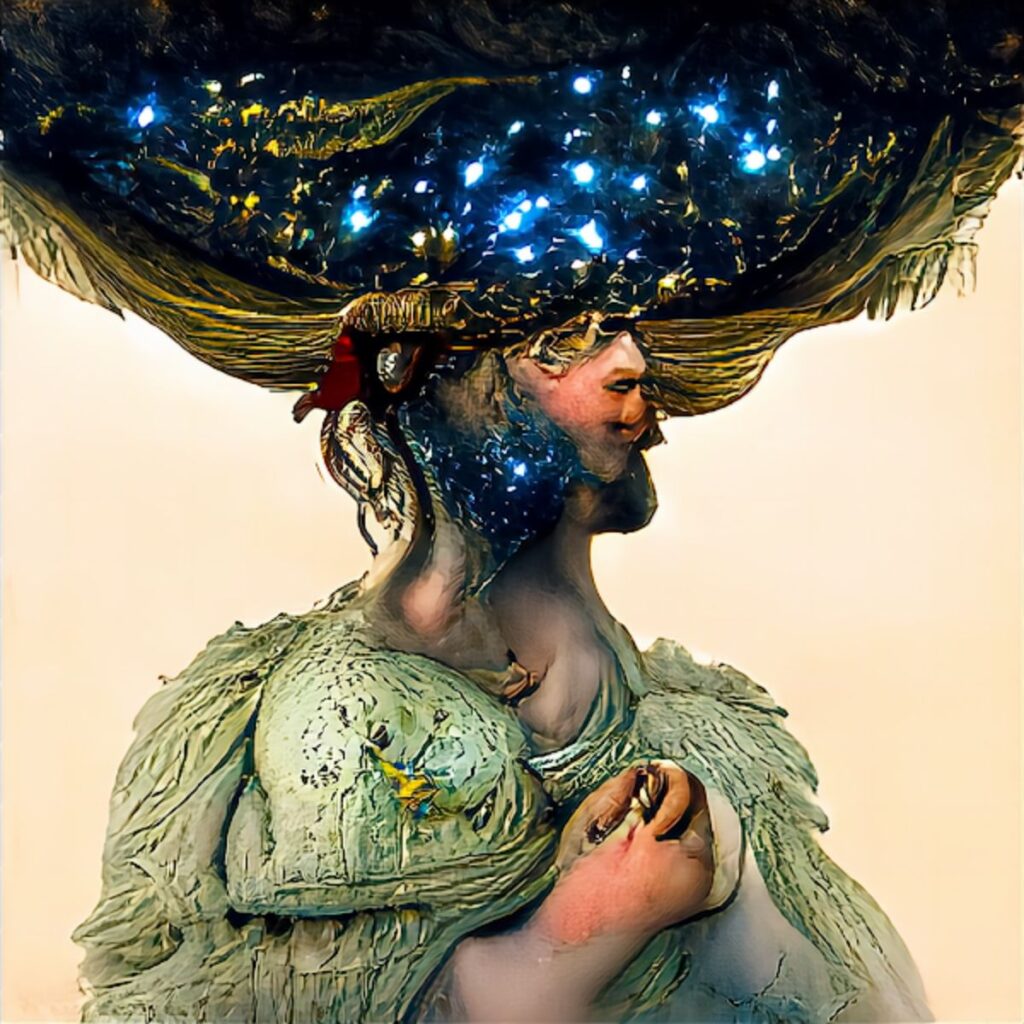 How did you get started with NFTs? 
Ryan was heavily interested in tech news and current technologies so when he talked to me about NFT's we both got very interested in the blockchain and crypto world. Since he was a kid, Ryan has always been very artistic and an amazing story-teller but didn't have the training or skill for conventional art such as painting or photography. So, he researched the types of AI tools being used to create artwork and decided to leverage his creativity & programming skills to use these tools to help him visualize the concepts in his mind onto a digital medium.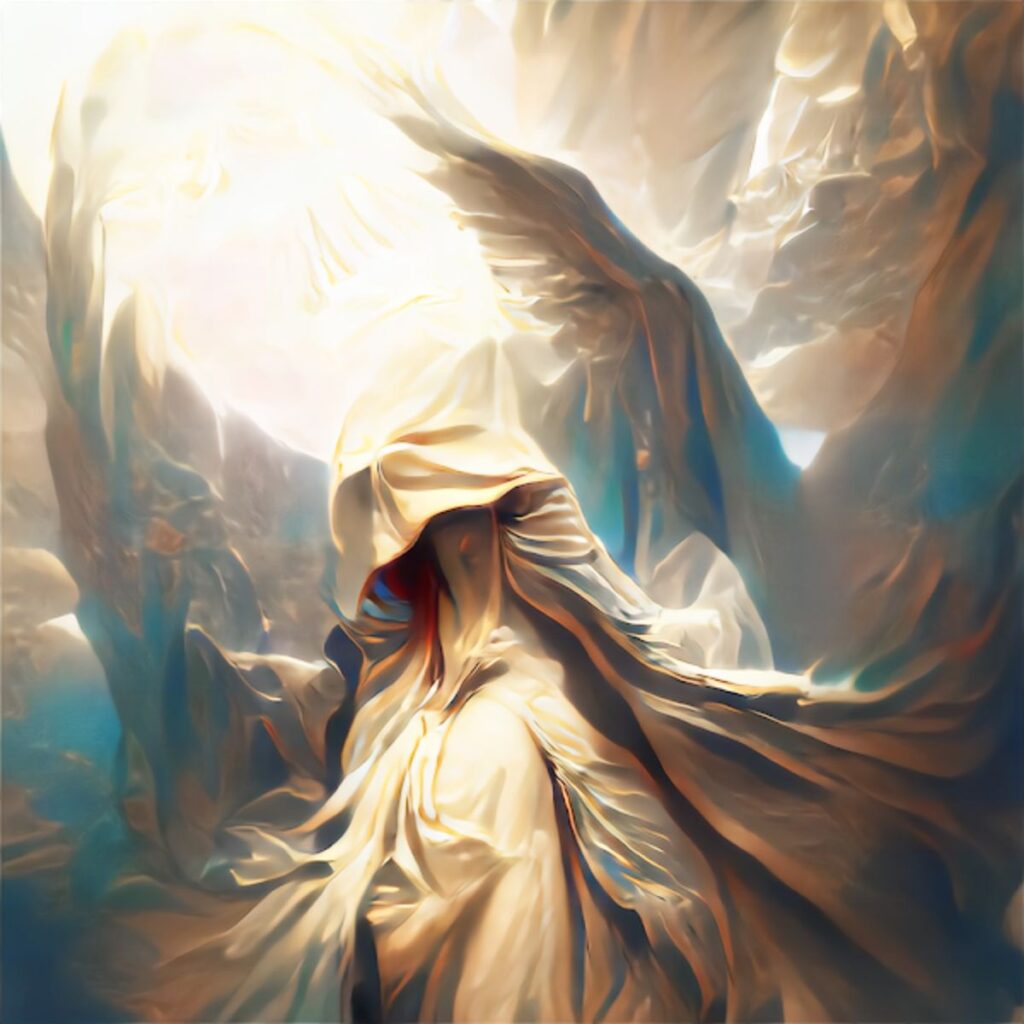 How have NFTs helped you as a creator? 
NFTs have lowered the barrier of entry into the art realm by giving us a platform to display our art vs. obtaining a spot in a gallery. The scope of collectors we are able to reach is significantly higher than web2. The NFT space gives us a community that provides instant feedback in regard to our artwork which allows us to forge a meaningful relationship.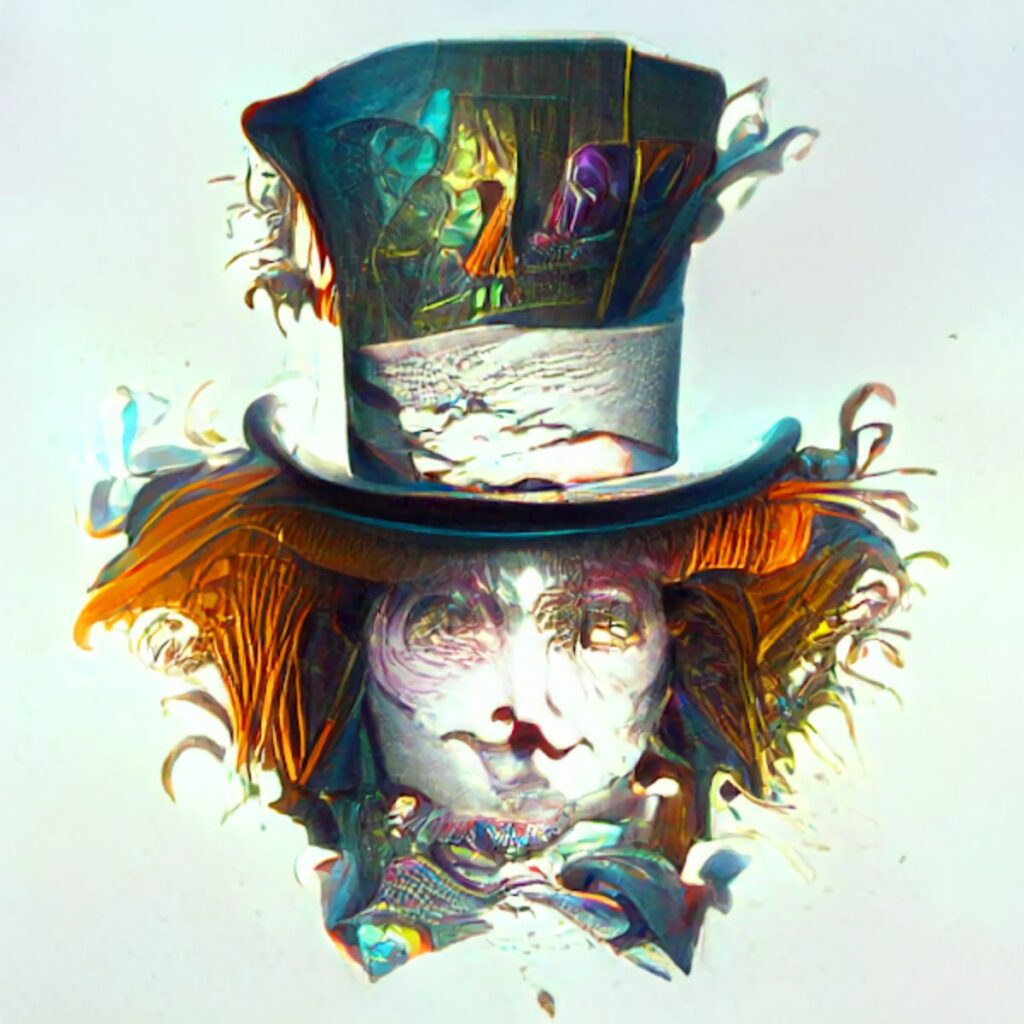 What advice would you give to creators who are new to the NFT space? 
Some advice I would give to new creators would be to make sure to form your community in support of your project FIRST then go hard into releasing your collection (especially if it's large). There are more than just collectors in the space. There are artists who love to support each other when they can and do this with the friends they have in the space.
How has your experience been on the OIX platform been so far? 
OIX has contributed to our success by providing us with a platform to talk about our story. Also, this marketplace is so easy to use that it is very attractive to creators/collectors. My experience has gone pretty smoothly so far! I uploaded it with ease and was able to annotate all my tracks very easily. I received a lot of nice comments about our work on the platform, which really applies as artists!