About MZK
Kaloian Toshev (@mzkvisuals) is an illustrator & designer on a mission to bring more beauty into the world. Toshkov is passionate about female beauty and expressing it through digital art. The work is a reflection of Toshkov's love of aesthetics, design and technologies and the way they combine to impact art. Toshkov is the co-founder of several startups and is into extreme sports like snowboarding, motocross, kitesurfing and martial arts (Ving Tsun).
How would you describe your work?
Vibrant, colourful and beautiful. My work is focused around convening positive feelings and female beauty.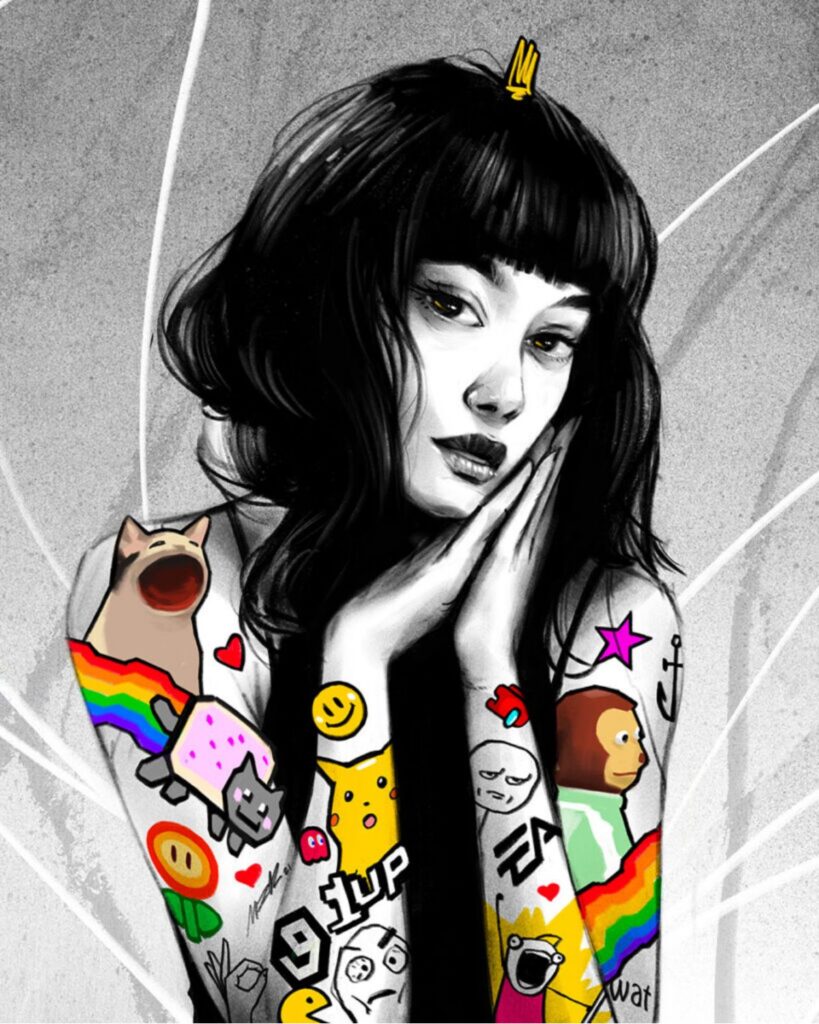 How did you get started with NFTs?
A year or so ago I saw a fellow artist talking about NFTs, so I did some research and immediately liked the concept. Quickly decided I should get into it, and fast, because I knew every artist who found out about it would love the concept and eventually come aboard. Thankfully I had a few new works I'd been preparing for a physical exhibition but because of covid that was put on hold. So I used those to create my first drop just 2 weeks after I learned about what an NFT was. 


How have NFTs helped you as a creator?
Mainly with exposure. I've got invited to many interviews and engaged in some awesome collaborations including CoinGecko and PlayingArts to name a few. And there's the monetization aspect of course. Before NFTs I had to work for clients or sell prints or other merch if I wanted to make money with my art – NFTs changed that. Now I can create my art in its purest form – digital.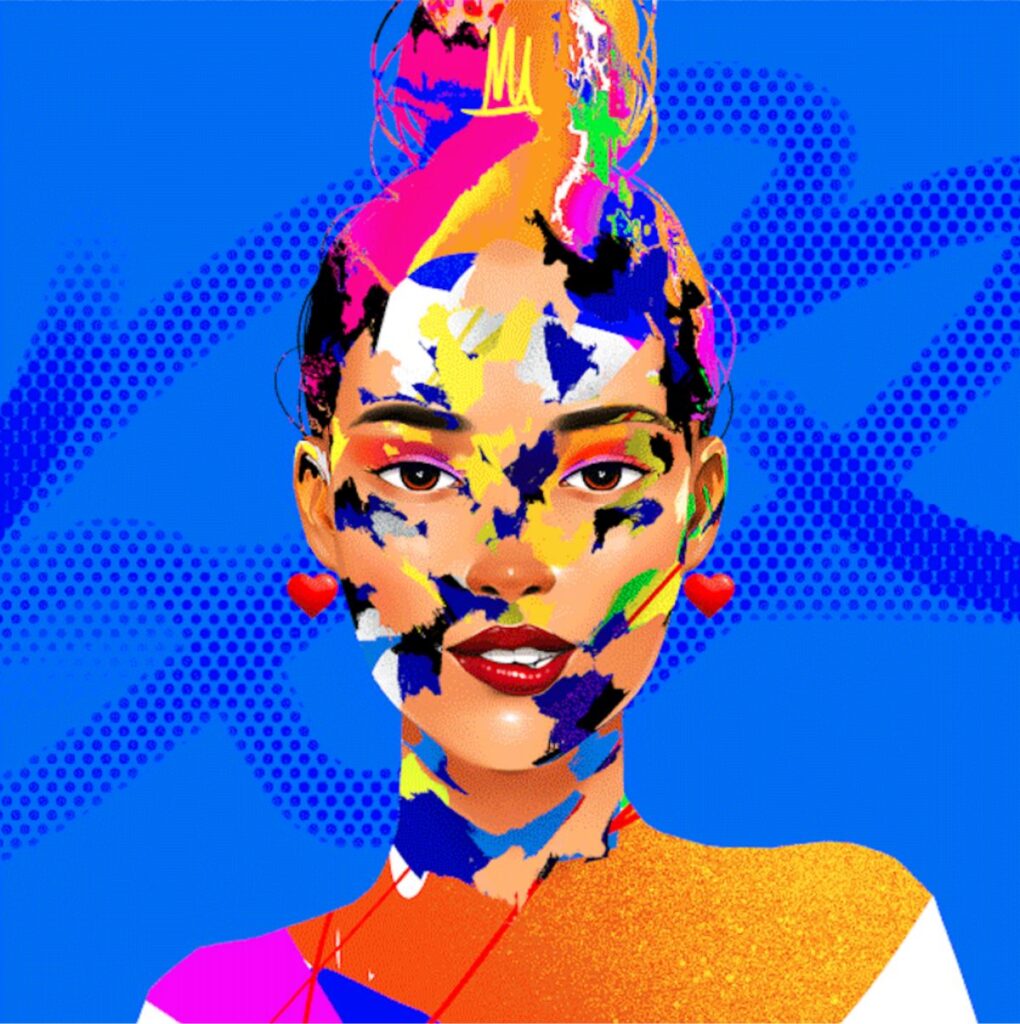 What advice would you give to creators who are new to the world of NFTs?
Do your research. Create a Twitter profile and become part of the community before launching an NFT. Feel the vibe, see what people are talking about, make friends, find collectors. Then when you schedule your drop, make a big fuss about it. Artists in NFTs need to understand that they also have to market their work.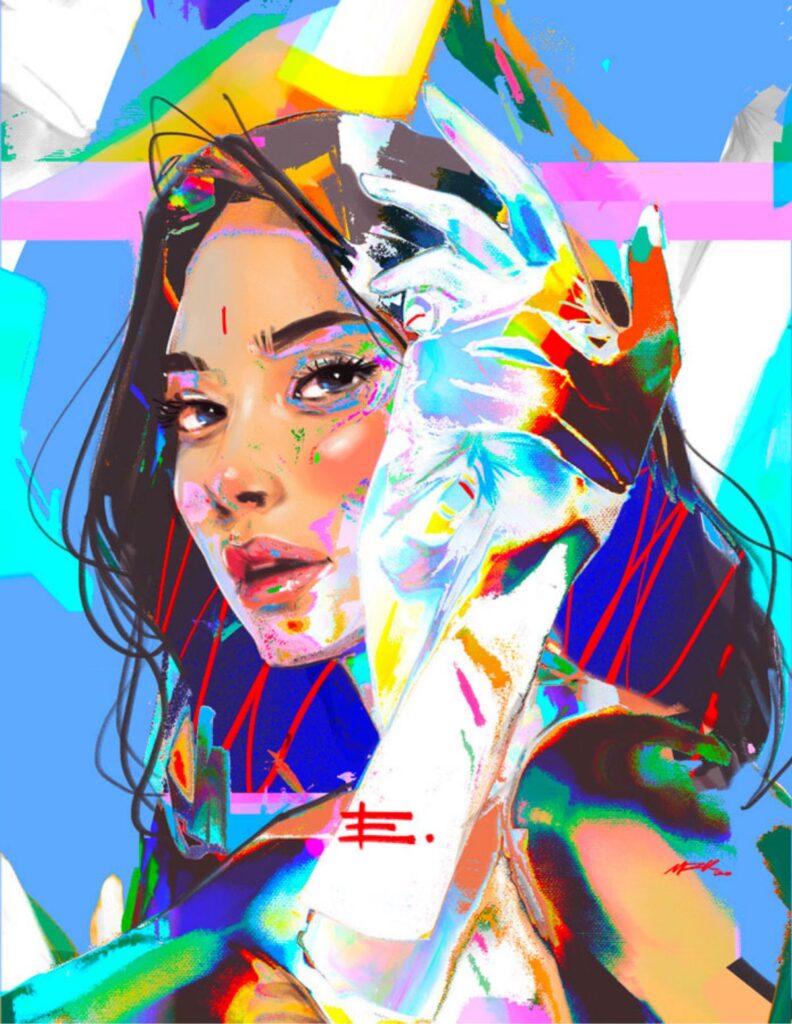 How do you think OIX can contribute to your success?
Although there are some major players already in the space I think there is a lot of space for new players. I think OIX needs to focus on a unique aspect of the NFT space and "own it". Then I'm sure it will greatly benefit everyone including me in the community.


Would you join OIX as an early adopter?
Yes. I'm in the community discord already and it's pretty nice.