About @ShibianNo
ShibianNo is an artist living in Tampa, Florida. Since 1999, ShibianNo has been creating art from small-time doodles in a composition book to producing art in creative career fields like product commercialization and freelance 2D illustrative work. ShibianNo is passionate about creating art that takes people to places that words alone cannot describe – a moment's reprieve from reality.
How would you describe your work? 
A unique experience capturing a fleeting moment in a fictional universe. The main themes you'll find in my work are heavily influenced by dark fantasy and dystopian futuristic settings. With each unique piece, I borrow elements from these themes to create works that stir emotions within the beholder.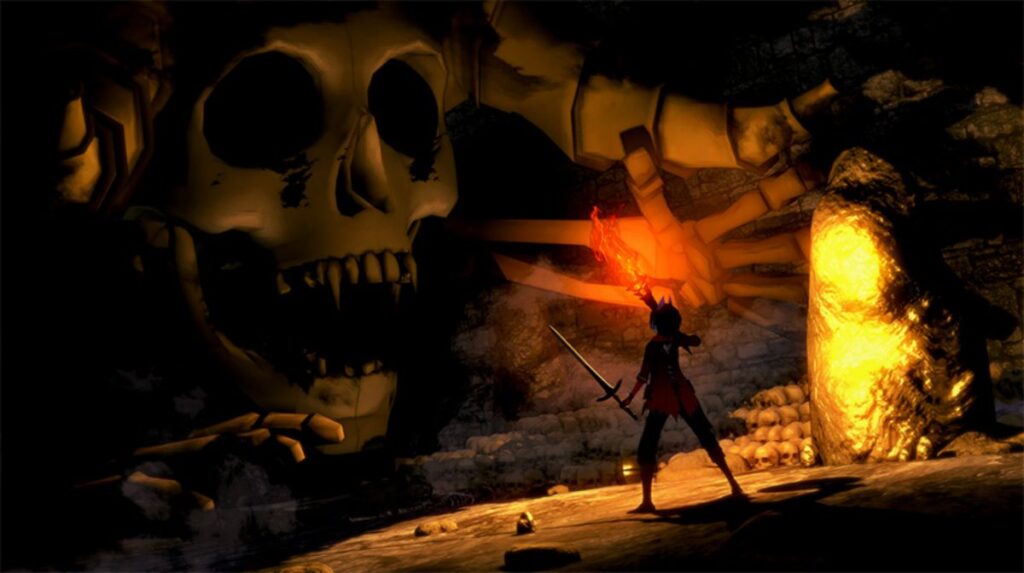 How did you get started with NFTs? 
My first steps into NFTs came around when I joined the Discord channel for the token project, Ryoshi's Vision back in 2021. I was encouraged by members of that community to join their Community NFT project. I came up with the concept of Ryoshi Girls & the Ryoshi Legends NFT Series, both were extremely popular. This actually helped their international holders feel more connected to the project by owning one of them. I was able to unite a community with art.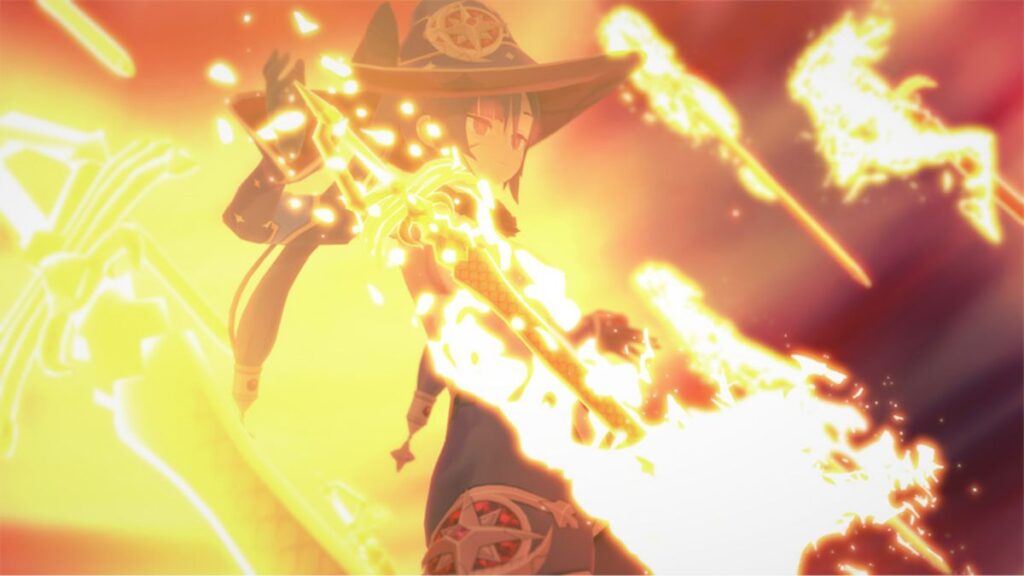 How have NFTs helped you as a creator? 
NFTs have helped me form meaningful relationships with other creative minds, introduced me to cultures and people I would have never had the opportunity to speak with. It has also become a positive creative outlet that allows me to express my love for art and receive feedback from others on how they perceive it. NFTs have inspired me to learn new creative approaches. 
What advice would you give to creators who are new to the NFT space? 
I would like to tell anyone just getting started in this space to not focus so hard on making your first sale or doing what is considered a "mainstream NFT". The space is so full of Punks and Apes – I think remaining true to oneself and making what they're most passionate about is the key to success. Your first sale and many others will come in time – create what you're most passionate about, not what's hot and trending.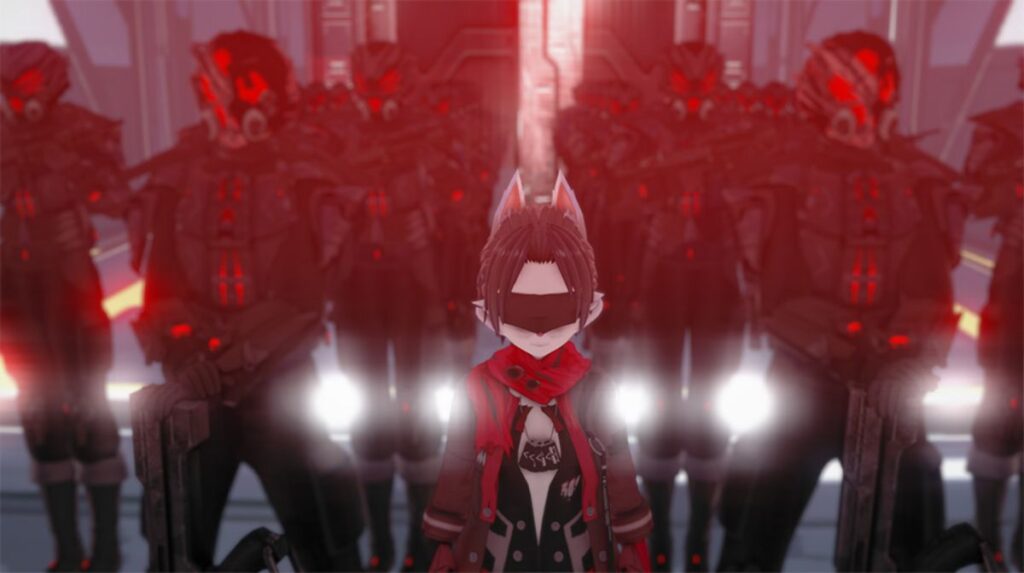 How do you think OIX can contribute to your success? 
I believe that OIX is simply unique and has the most brilliant business model out there compared to the other options. I think that OIX does an amazing job with it's ability to not only sell NFTs, but connecting collectors and artists alike in the same space and giving the creator the ability to communicate in space with other artists and collectors alike. It's pure genius and allows me to build meaningful relationships with people who are passionate about art.
How has your experience [as a creator] been on the OIX platform been so far? 
So far, it has been my best decision as an NFT creator. I have loved every moment being a part of this community and meeting other artists from around the world. The social commerce concept behind OIX has created a unique ecosystem for creative minds to thrive and share ideas. The developers behind OIX seem very genuine and engage with the users. They are focused on making the best experience possible for all of us.