About @sberryspiced
Cape Town born South African – sporting the pseudonym "Strawberry Spiced" (known as @sberryspised on Twitter), is a full-time independent artist and designer. With the decision to pursue a career in graphic design from the young age of 15, she has been in the field of creative arts for over 23 years working in both the physical & digital facets. Handing over the keys to her design & production business in 2017, SS made the decision to pursue a simpler lifestyle out in the country where she could focus more on personal art development, now making her living solely from art. SS describes herself as a "color addict" and this flick of psychedelia reflects strongly in her abstracts, portraits, florals and anything else she decides to put her digital pen to. With the philosophy of "inspiration is everywhere when you open your mind", there is no surprise that this artists work pushes the boundaries of creative appreciation.
How would you describe your work? 
Unpredictable is probably the word which comes to mind first and foremost, lol. I suppose it is a Gemini thing. I seldom settle on one particular style or genre of anything in life. Variety is the spice of life, as they say, and I enjoy a lot of it. If there was one thing I would outline as a constant in all of my work, it would be that it is all very COLORFUL!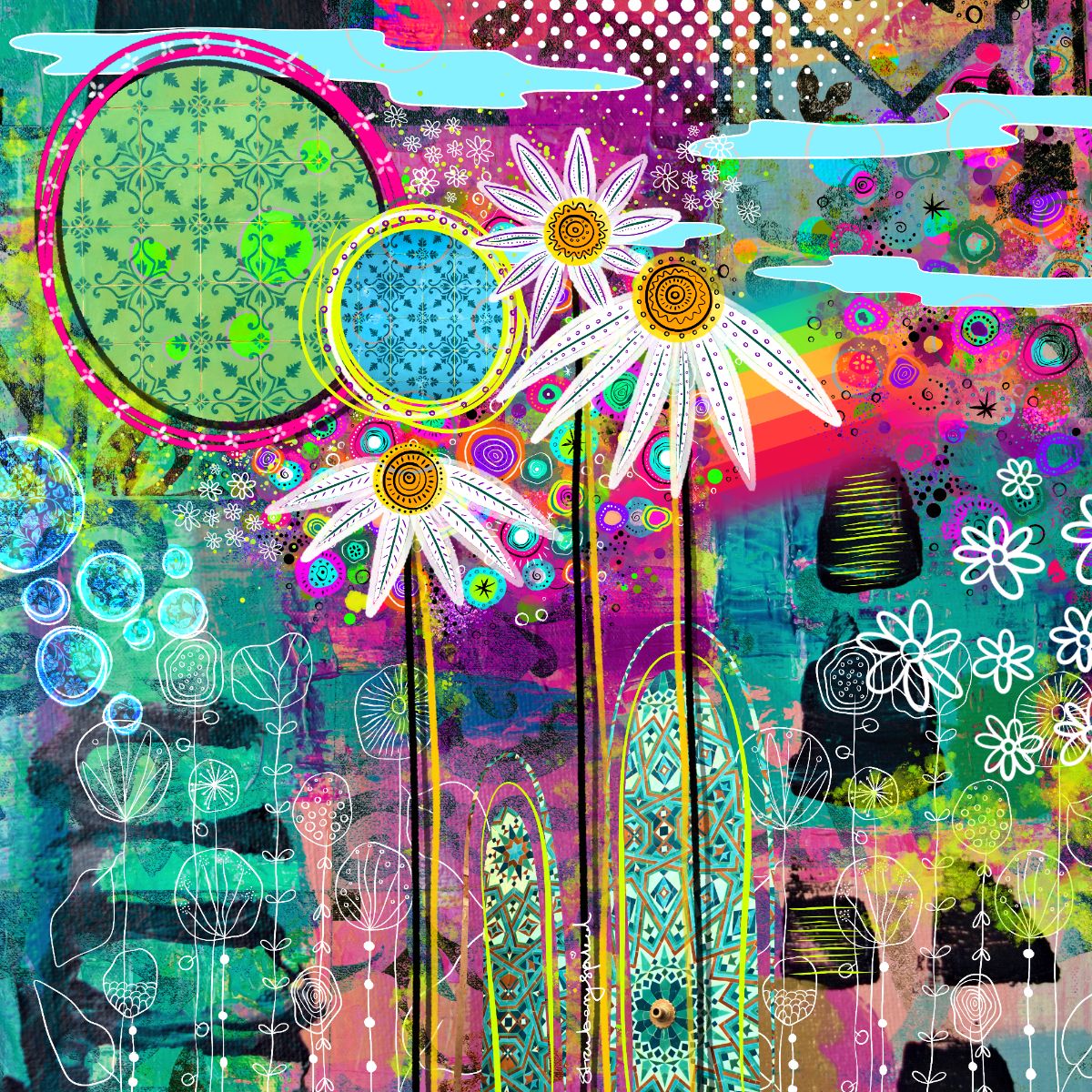 How did you get started with NFTs? 
I have been involved in crypto for several years now but the exploration into the NFT space actually came from a suggestion my eldest brother made to me after my mom had passed in June 2020. She was an artist and he thought that perhaps to honor her, we could digitize some of her best pieces that had not already been sold. Whilst I never did go ahead with that (it simply wasn't the right timing) it did spark an interest for the creative within me.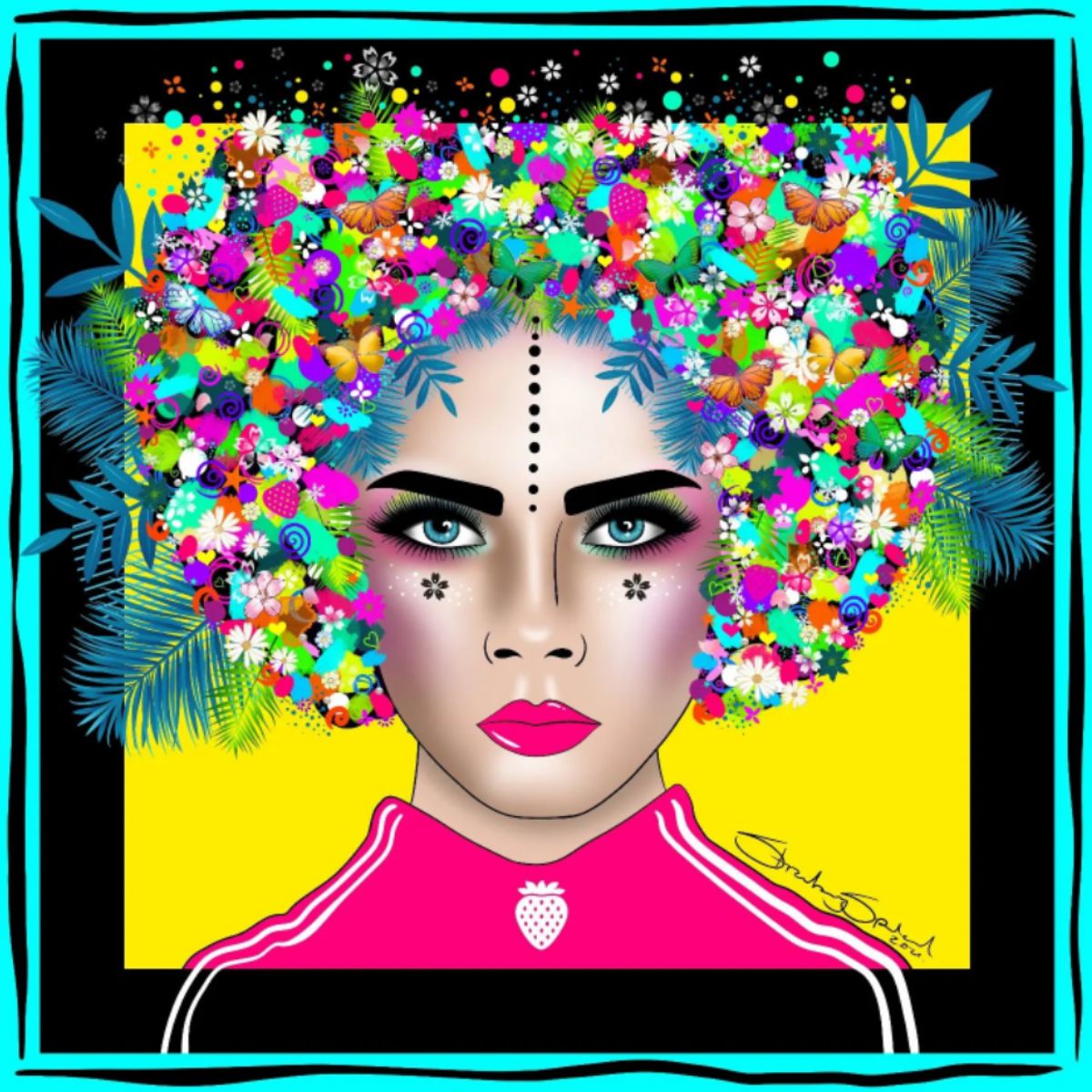 How have NFTs helped you as a creator? 
I think artists all over the world are faced with some of the same issues. If I take my mom as an example – sure, her work hangs on the walls of a few homes internationally… but traditional methods never really afforded her the reach she deserved. I love how my art can now be reached, appreciated and purchased by anyone, anywhere.
What advice would you give to creators who are new to the NFT space? 
Three words is the advice I would give them. Those being: Passion, Patience, Persistence. There are few things in life which get handed to us on a golden platter. You need to be willing to give it your all – all the time! Just like anything else you may be passionate about in life.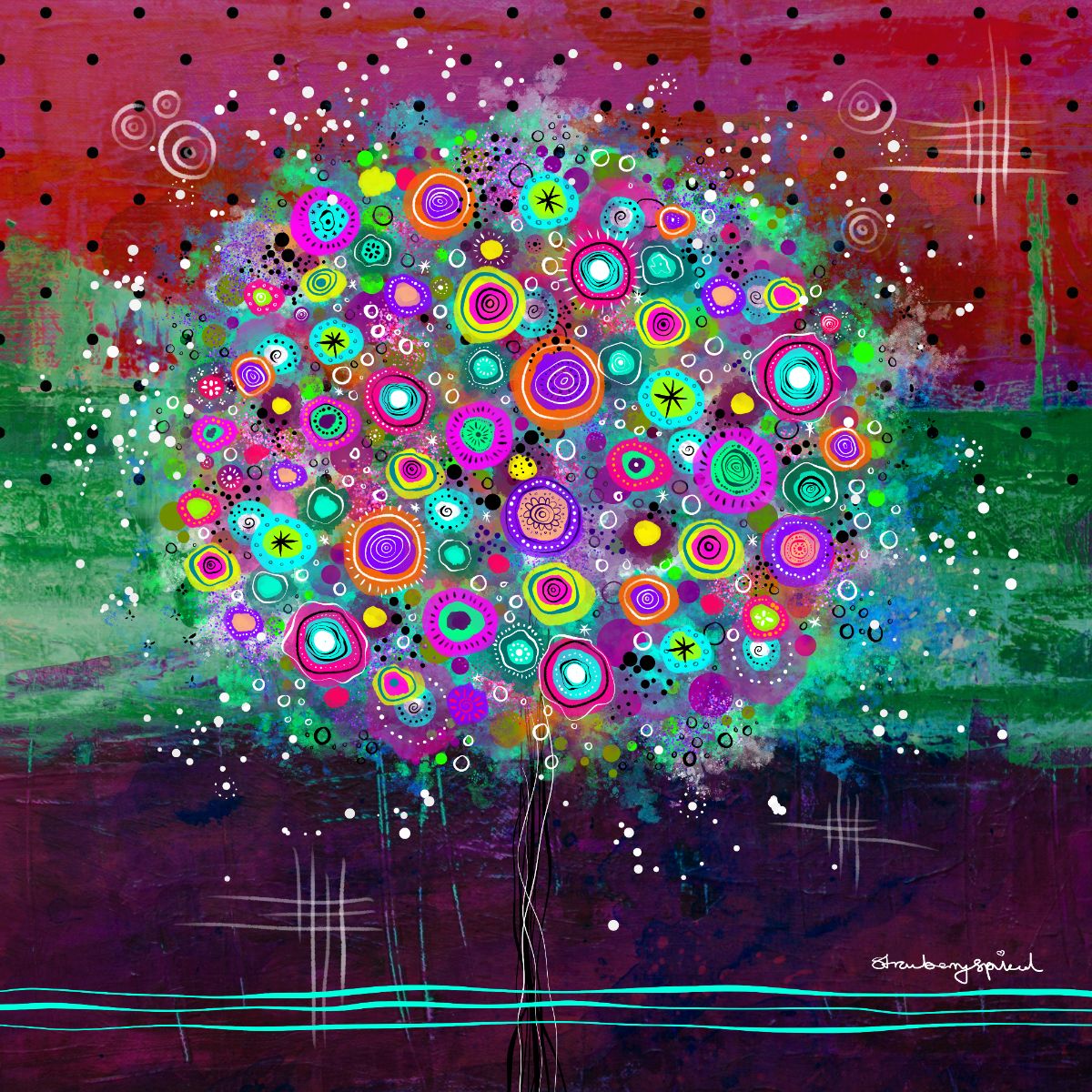 How do you think OIX can contribute to your success? 
I think the added social dimension is a great positive and I am very curious to see what they unfold moving forward.
Would you join OIX as an early adopter?
Well, you know what they say – You will never know if you don't try… so I am more than receptive to exploring anything at least once. From that point forward I can make an informed decision as to the direction I choose to take.