About Jean-Michel Courset @salimar8686
Ladies and gentlemen, allow us to introduce an exceptional individual,  Jean-Michel Courset a.k.a. Salimar, born in 1958, hailing from a picturesque French village nestled 300 kilometers south of the enchanting city of Paris. Meet a true connoisseur of creation, a visionary entrepreneur, and a lifelong explorer of various domains.
This remarkable individual, whose name resonates with accomplishment and innovation, has forged a path as a self-employed professional in the captivating world of collectibles. With a diverse range of interests, he has delved into the realms of old postcards, philately, numismatics, pins, Magic: The Gathering cards, and miniature perfumes.
Throughout his career, he has fearlessly established companies, designed captivating websites, penned thought-provoking books, and even curated and published a magazine. His innate creativity and resourcefulness have allowed him to thrive, leaving an indelible mark on the collectibles industry.
Now, having gracefully entered the realm of retirement, he embraces his new found freedom and utilizes his leisure time to embark on a fascinating journey of discovery, exploring the boundless possibilities that artificial intelligence has to offer. With an insatiable curiosity and an open mind, he delve into the realms of AI, harnessing its potential and immersing himself in the exciting advancements and applications that emerge.
Today, we celebrate the multifaceted talents and unwavering entrepreneurial spirit of Salimar. Join us as we witness his transition from a master of collectibles to an explorer of AI, a true testament to his unwavering pursuit of knowledge and innovation.
¿Cómo describiría su trabajo?
I try to make the most of the possibilities of AI (Midjourney). I sometimes follow very different paths to try to create original works. I do not limit myself to one area, on the contrary I like to explore the most different possible tracks. I take particular pleasure in exploring the beauty of Nature and science and how art can convey this magnificence. I have thus produced collections on very specific themes as : String theory, Fantastic choanoflagellate, Fantastic Diatoms, Riemann Spheres, Mitosis. I also have in reserve a collection on crystallization under polarized light. Even if my last series "Glowing lights in the sky" is more distant, it represents jellyfish, we stay in the theme of nature.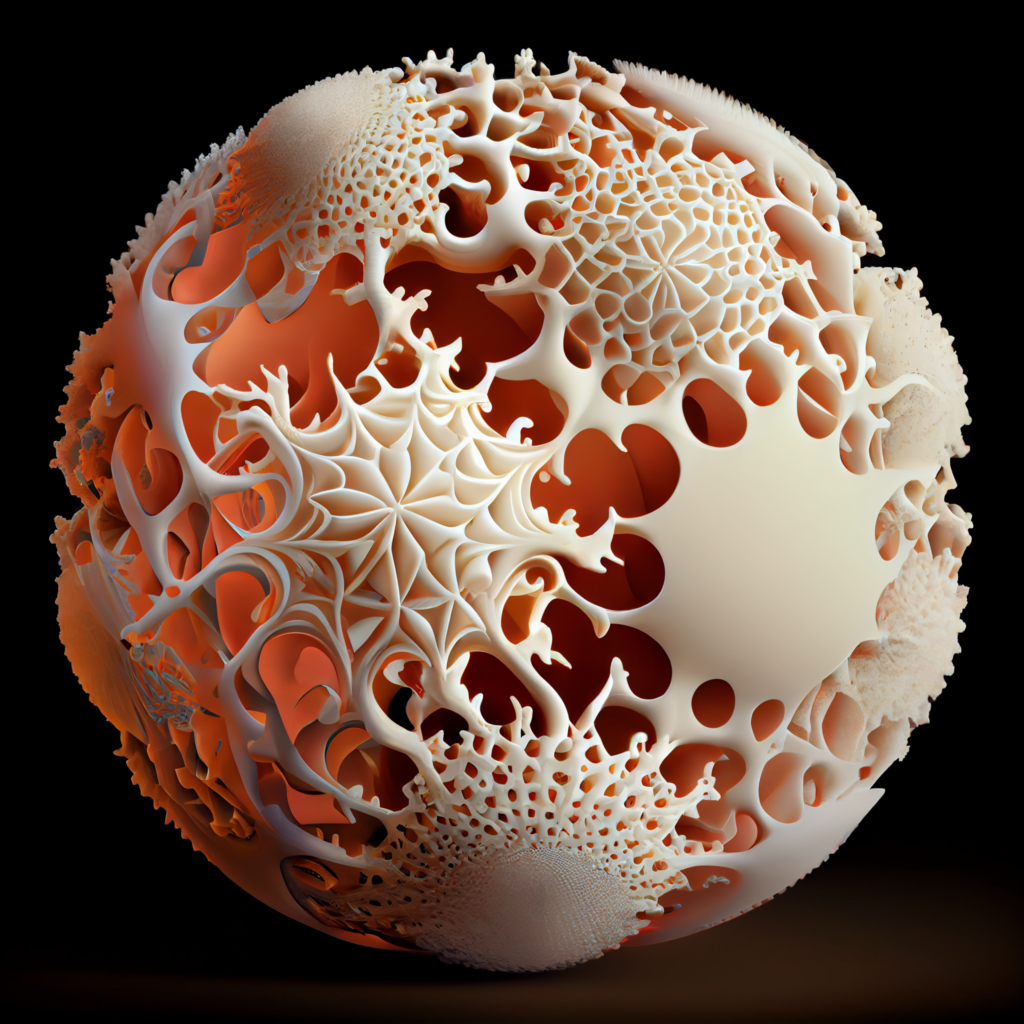 ¿Cómo empezó a trabajar con las NFT?
A bit by chance. I have always liked using modern techniques (I started my first activity with Apple II E in 1983). In recent decades I have used the Internet as a tool for selling and managing my community of collectors. I have also always been much more "Geek" than most people of my generation (MMORPG, LOTR fan, etc.). When I retired, I began to take an interest in the mechanisms of the blockchain, initially planning to embark on "Play to earn". But upon discovering the incredible possibilities of AI the repressed creator who lived in me was immediately seduced.

How have NFTs help you as a creator?
NFTs are an extraordinary playground. As a creator (for me, I prefer this term to that of artist) they allow me to show all the facets of my imagination at low cost. They are also the way, through social networks, to be part of a very caring community and to discover, share and progress together. They are not for me in any way (at least for the moment -laughs-) a means of earning money everything is re-spent to support other artists. The satisfaction of having sold several hundred nfts and seeing several "Sold out" collections is a joy in itself. I am infinitely grateful to all my collectors.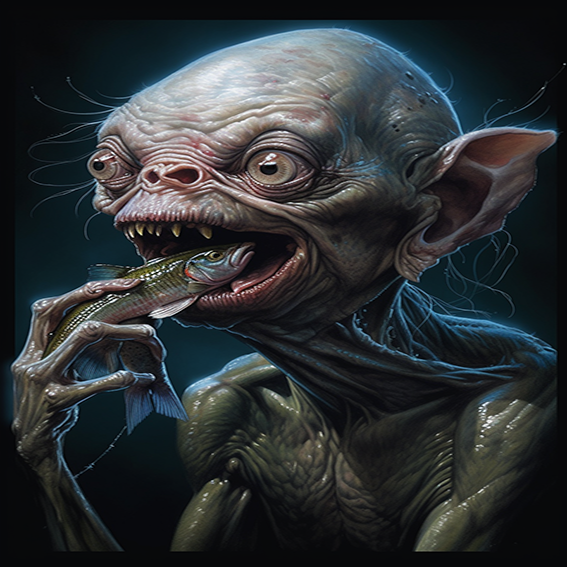 ¿Qué consejo daría a los creadores que se inician en el mundo de las NFT?
Three tips: patience, patience and patience. More seriously if you do not have a pre-existing community, if you are not an artist with an established reputation, your first priority must be to build your community. There is no magic recipe for this. Be kind, talk to others, help when you can. And of course avoid like the plague all the people who approach you claiming mountains and wonders in exchange for a few dollars.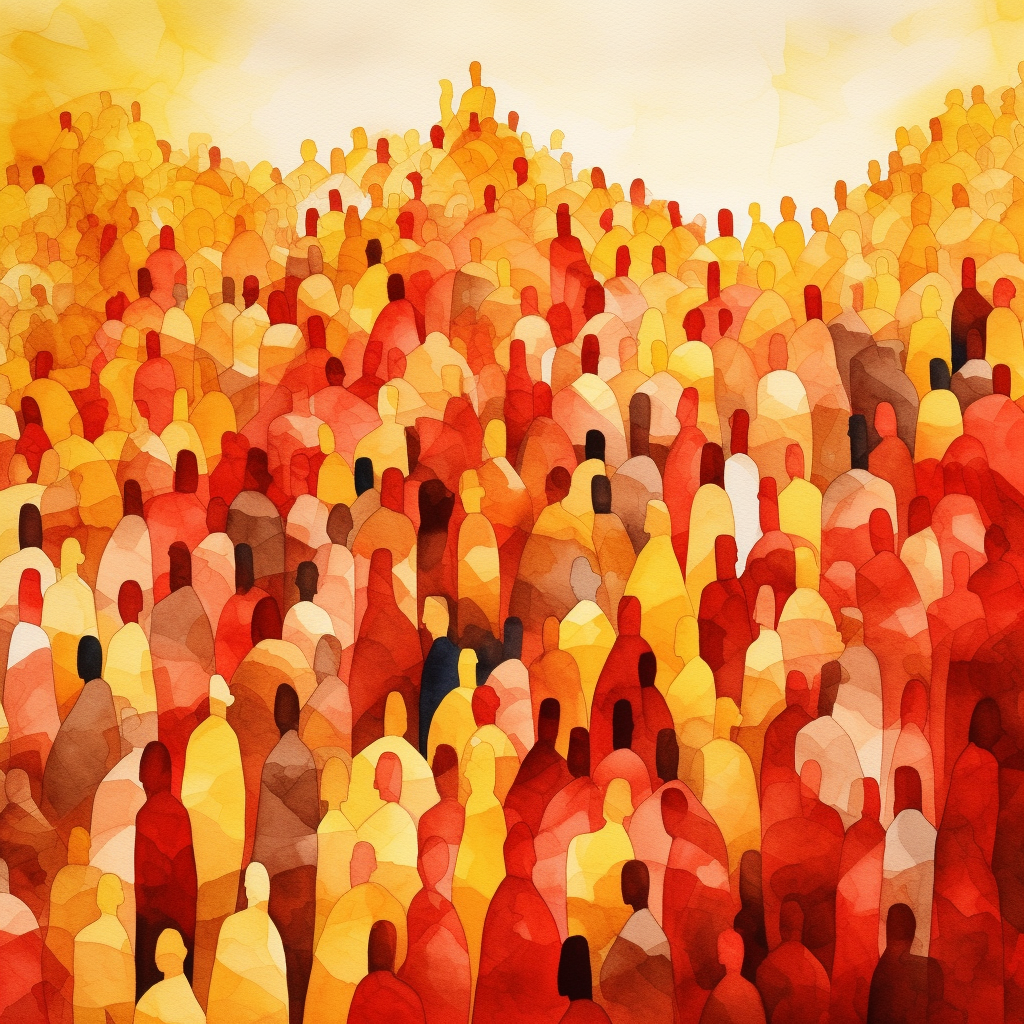 ¿Cuál ha sido el mayor reto en su viaje de NFT hasta ahora?
The biggest challenge is always the last. I just launched (April 30, 2023) a drop of 110 "Glowing lights in the sky". The creation required significant research on the atmosphere and the light. It is not an automated creation and even with the help of AI to achieve 110 nfts one by one is a lot of work. I hope they will appeal to collectors.
¿Qué características (si las hay) echas en falta en las plataformas que utilizas actualmente, que te beneficiarían como creador?
Easier for sorting, I've collected over 1500 nfts from 500 different artists it's not always easy to use some searches for some features. More technical simplicity for example for the creation of multiple drops. Even with a certain facility for computing, it is very complicated for a novice to get into the mysteries of blockchain management.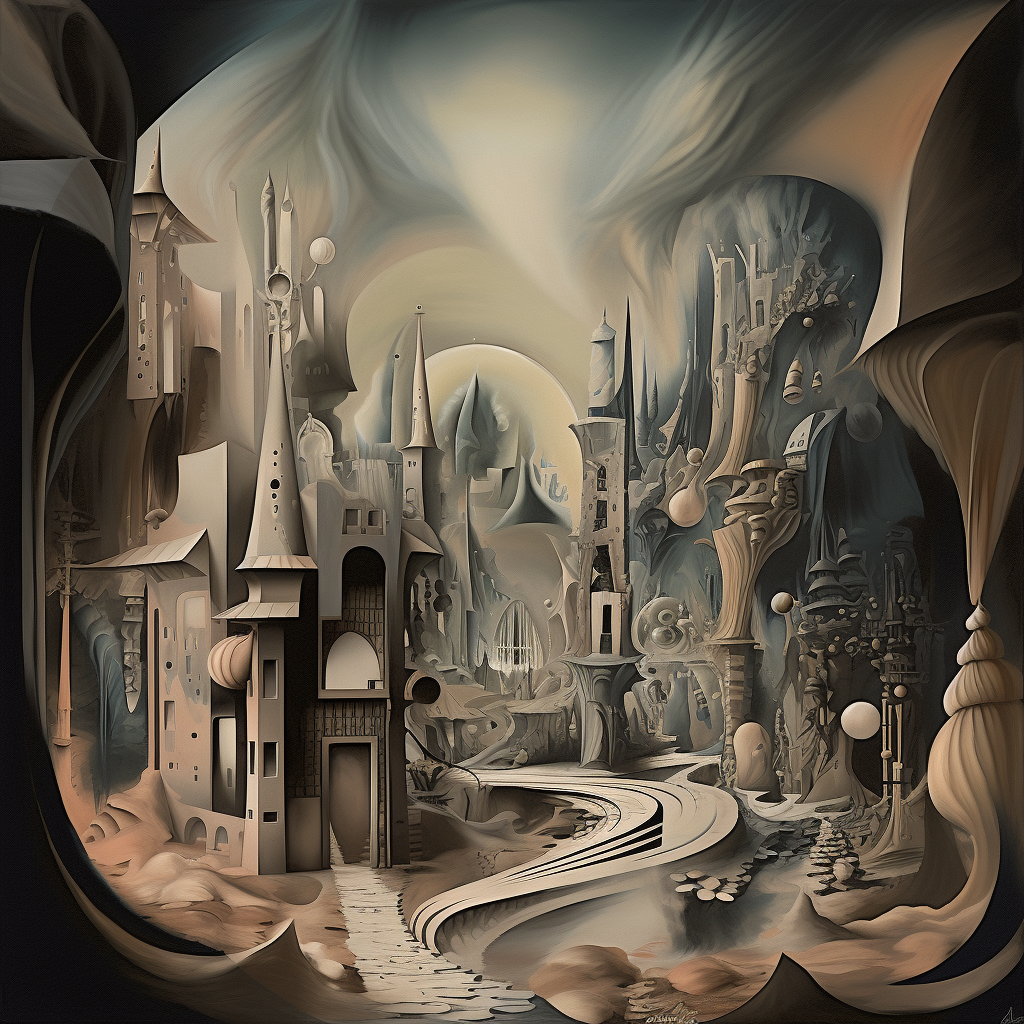 ¿Cómo cree que OIX puede contribuir a su éxito?
OIX does a remarkable job of supporting its artists, for example by sharing on Twitter. I also appreciate the community. The general presentation of the site is superb and the positioning halfway between a social network and a platform is very interesting. I am happy to have developed the beginning of the "Irreal" collection there, which would have found its place less easily on other platforms. A larger community would be a huge plus. Organizing an event (or regular events) on the networks with your flagship artists would be an asset for them and for OIX.