About Pigrasso @LucMertens1
Luc Mertens is a renowned NFT artist known for creating Pigrasso 2D and 3D figures and abstract pieces. He is a rising star in the NFT community, respected and appreciated by collectors and art enthusiasts. His work showcases a keen eye for detail and a passion for pushing the boundaries of digital art.
Let's learn a little more about his life….
He was born in Mol – Antwerp, Belgium on the 10th of June 1967.
He has a brother and two sisters. After losing his father in a car crash at the age of 9, his mother raised him on her own. He lost his mother in 1995 after 20 years of struggling and fighting against cancer. 
In 1988, he began working as a mechanic after studying electromechanics.
1999 was a turning point in his career as chief mechanic. However, being a workaholic and not thinking of children costed his marriage.
Apart from working for a boss, he renovated small houses from top to bottom. This was his school to learn how to build something beautiful from scratch. Seeing potential beauty where no one else saw was his gift.
Since 2002, he is living with his girlfriend who is bounded on a wheelchair due to an accident she had with falling from a horse.
In 2016 he had surgery on both of his knees which they were replaced with prosthesis. It was a much heavier revalidation than he had in mind. He returned back to work after 6 months and in 2017 everything turned darker. A severe burnout hit him, and he began to cry out of the blue in front of his friends and colleagues. As a result of a lot of work pressure, he never took time to mourn his losses, he realized.
After losing his job in 2019 because they needed him as a chief, a task he didn't want to do anymore, he start to feel a bit better and this is when he started creating NFTs on Microsoft Paint 3D.
September 2021 marks the start of his second significant career phase.
Как бы вы описали свою работу?
I would describe my work as very diverse from 3D creations to 2D creations to all kinds of AI helping tools. Unlike other friends I don't always have to have a story to tell with the work. Sometimes I do and right then my imagination rockets to the sky.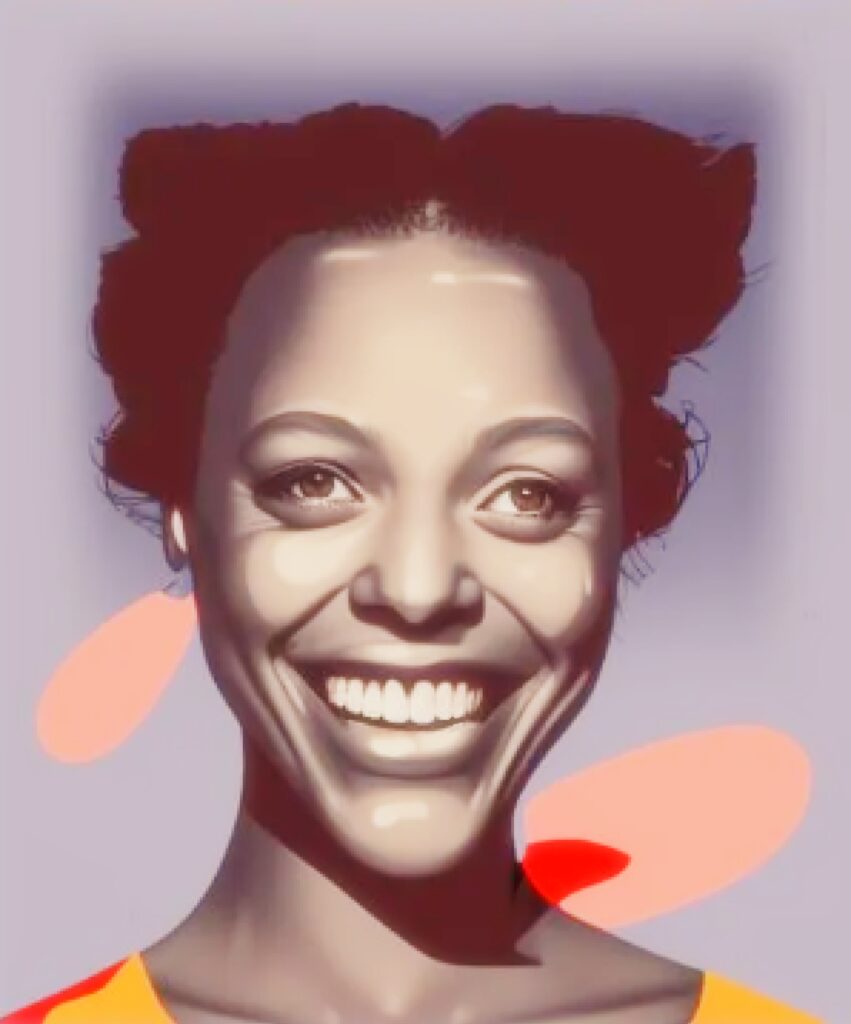 Как вы начали работать с НФТ?
In 2017 I got a serious burn out. I was a chief mechanic in the glass industry, a work with a lot of stress and urgent works. That together with a heavy tested private life was enough to get me on my knees.
I swore to myself never go back to kind of work, so I went searching on the net. After a long period of nothing I got into NFTS first examine the whole thing and later creating my first. September 1, 2021. I was on twitter a long time so that connection was not to hard.

How have NFTs help you as a creator?
A creator of NFTs doesn't have to be an artist and that is what I try to explain throughout this journey. An NFT can be anything, from a simple photograph to a video of something hilarious or something that is created with software helped with AI or not.
That is the big difference between art and NFTs. They have helped me in the way that I could express feelings of the moment in it and they are a way to get out the real world with your mind. So for me creating is therapy.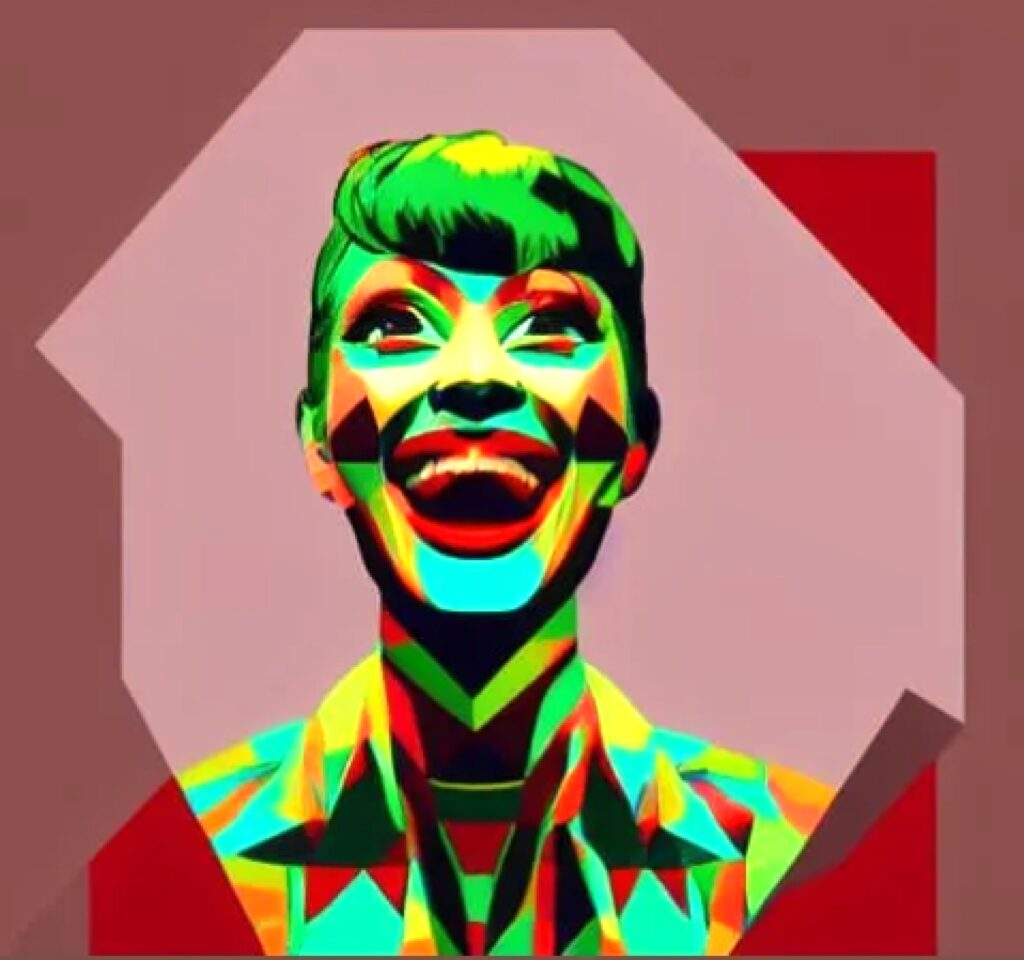 Какой совет вы бы дали создателям, которые только начинают работать в мире НФТ?
The world needs to hear about you in a good way. Never be rude like, "hey would you buy my NFT" , If that is the first sentence you have on a platform, you will get nowhere. Built patiently on a community of friends who will trust you, engage with you, repeat you and your art and maybe even buy your art.
This is your bridge to the real big collectors who will be present once you got a name. If a crowd talks of you than the crowd wants to know you. This is a work of years, not months, not days but years, so patience is the key.
Что было самой большой проблемой на вашем пути в NFT до сих пор?
I love creating so that is no challenge, it is my life. The challenge is to bring your creations to the people who will buy it. In almost two years I sold about 200 pieces which is good I guess, so it works well. 180 of them were buyers who are real friends, and they support me. 20 of them are the real collectors who see you as a growing diamond.
What I am trying to say is I sold 200 of more than 1000, so keeping the spirit and believe in yourself is very important and hard at the same time.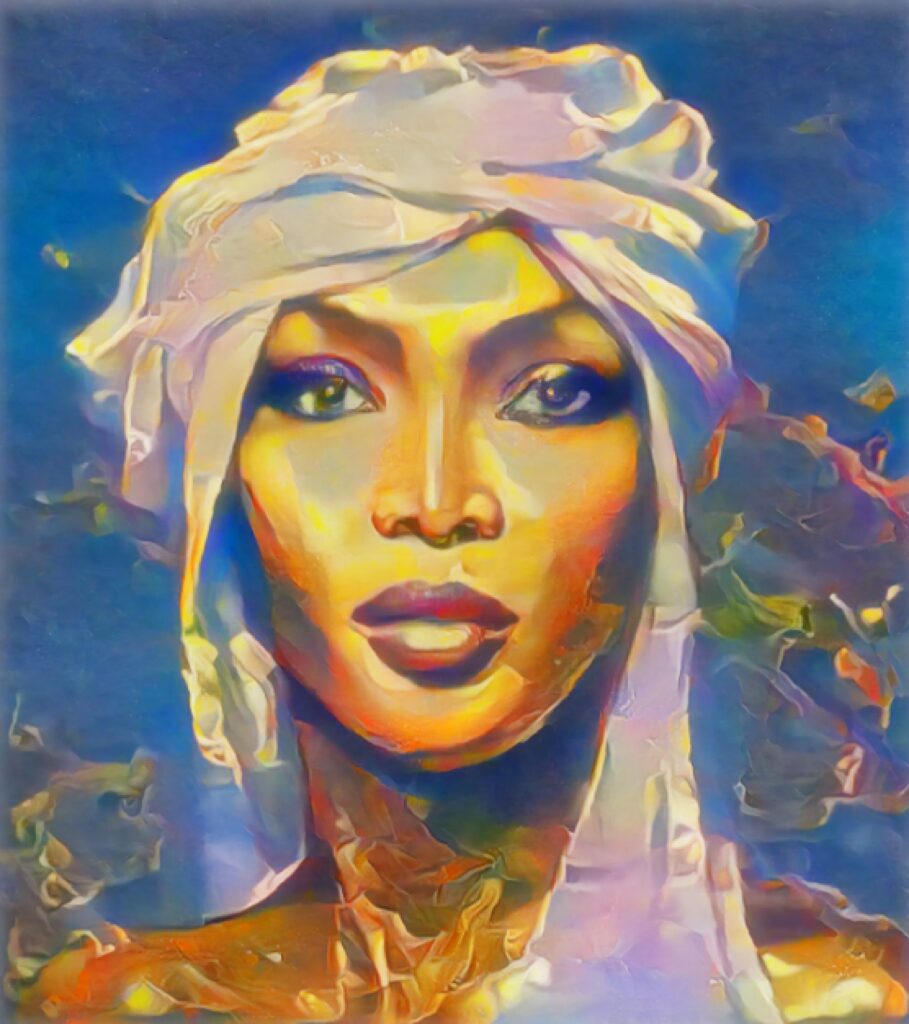 Каких функций (если таковые имеются) вам не хватает на платформах, которые вы сейчас используете, и которые могли бы принести вам пользу как творцу?
If a creator has a great influence on how the platform performs, he or she should get some sort of benefits from it. Doesn't have to be direct money but a sort of respecting the good one's system with free software to create or something like that.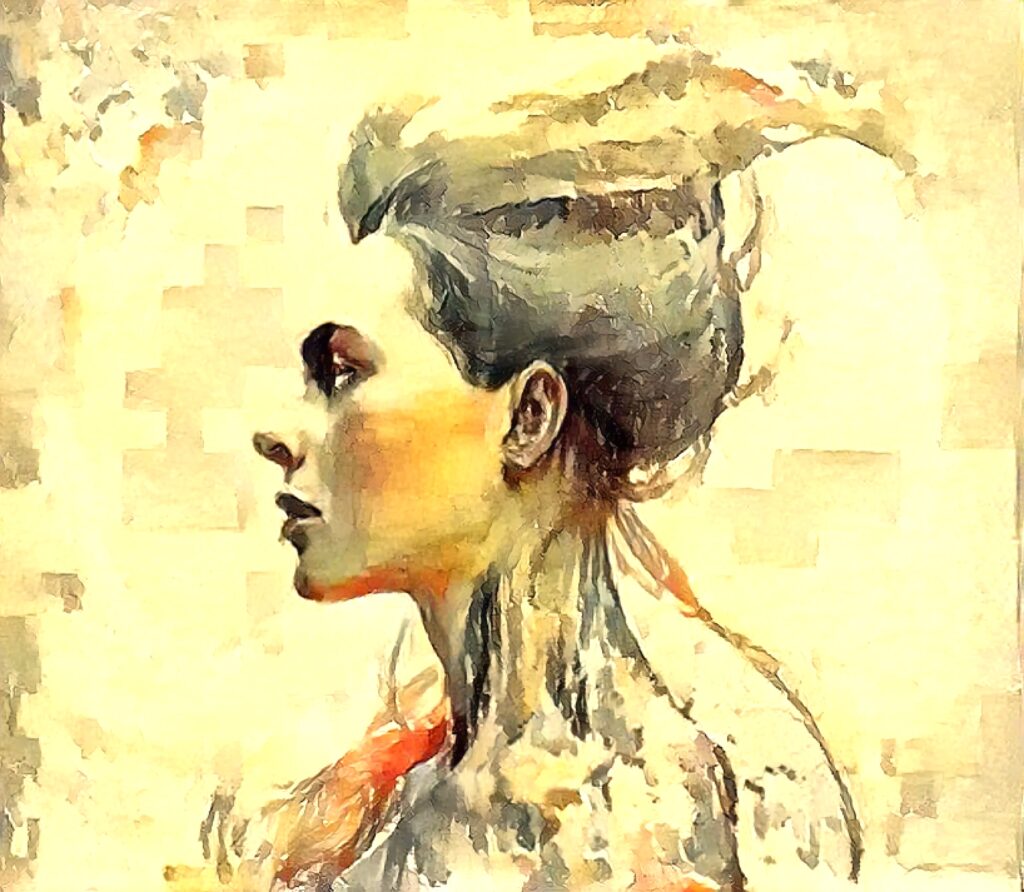 Как, по вашему мнению, OIX может способствовать вашему успеху?
OIX platform is an attractive choice for NFT creators like me. One of its benefits is the more personal touch and the easy access to other users through the platform's easy to use interface. OIX also has a website that can make creators more visible and reach a larger audience than other platforms.