About Wontanara @timetraveler_o
Wontanara is a Turkey-based artificial intelligence artist and also a traveler. Creating stories with multiple conceptualizations and visuals, Wontanara defines himself and his art as "an artist who tries to express his observations in his inner and outer world through mystical, fictional and metaverse connection".
How would you describe your work?
I have been working with artificial intelligence for a year. Therefore, first of all, I need to give you a brief hint about the theoretical details of my work. My work consists of two phases, the first is the "prompt" part and the second is writing a story on the AI generated image. Although both stages are related in some way, they are semantically different concepts. I usually write conceptual stories; I try to recreate observations of my own inner world's journey using mystical, fictional and metaverse characters and artificial intelligence. Each work has its own unique journey. This journey gains a different perspective or meaning/existence in the hands of collectors, that is, the collector becomes the third stage of my works in this entire journey. To me, all phases are organic living peers.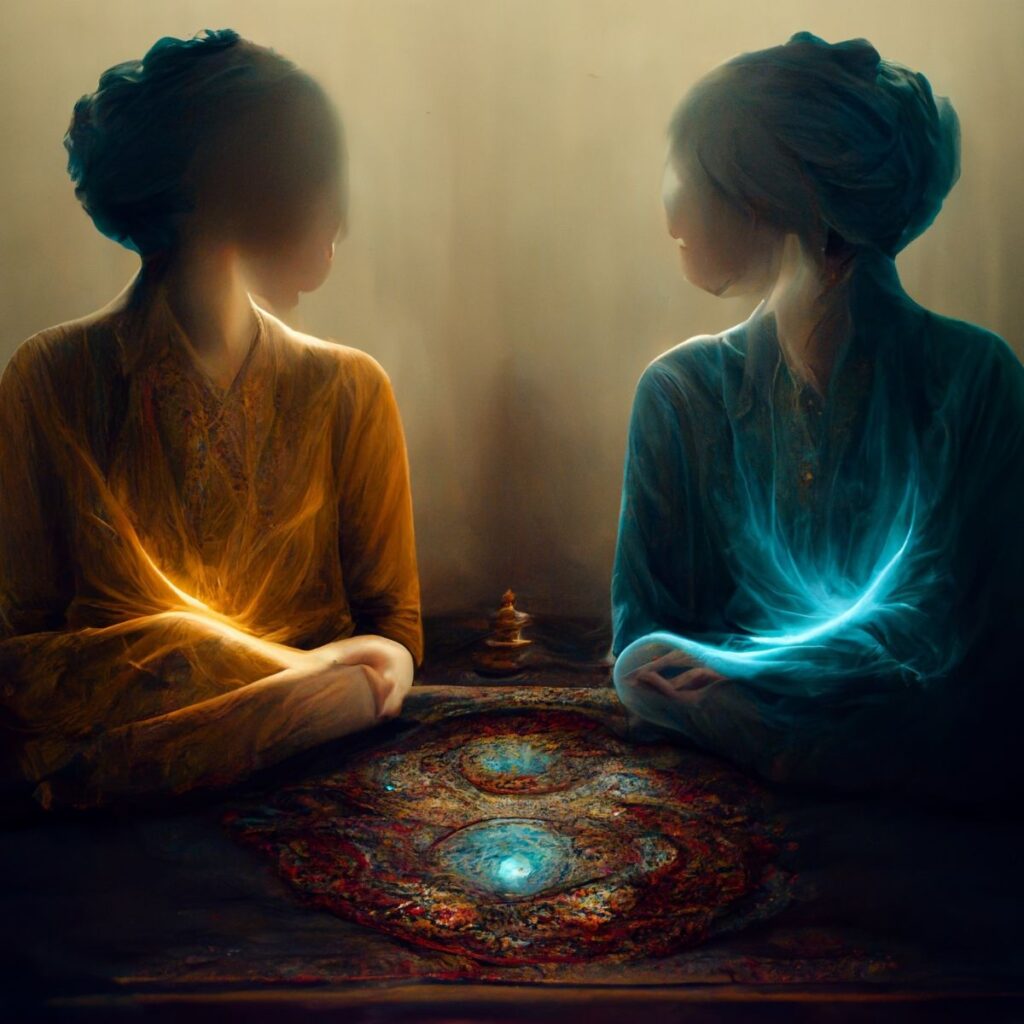 How did you get started with NFTs?
I was abroad for a long time, last year, I started to ask myself questions about what I can do when I return to my country. I have always loved following technological developments. I discovered web3 and NFT and started researching. I was very excited by the idea of what NFT could/could be, then I made my first smart contract using the Studio 721 interface and uploaded my NFTs for testing purposes. To me NFT is a unique concept involving metadata in a multidimensional environment.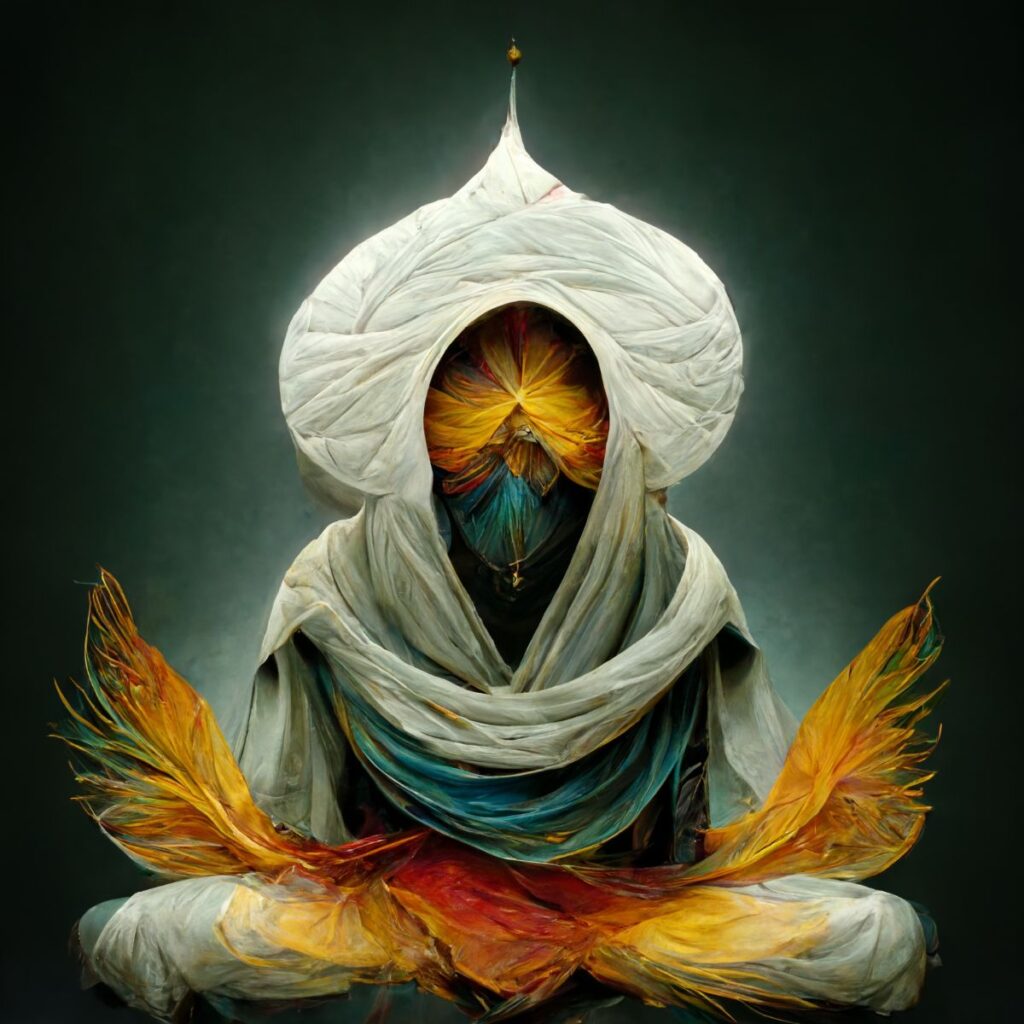 How have NFTs helped you as a creator?
Above all, the creative processes enriched my mental world and the continuity of creation awakened my mind. I also focused on social media a little more with NFT and increased my interaction with nice community/people. I learn new things from their ideas and intentions. In conclusion, NFT is the emerging medium through the platforms and social media.
What advice would you give to creators who are new to the NFT space?
Find your best intentions and believe that it will definitely happen.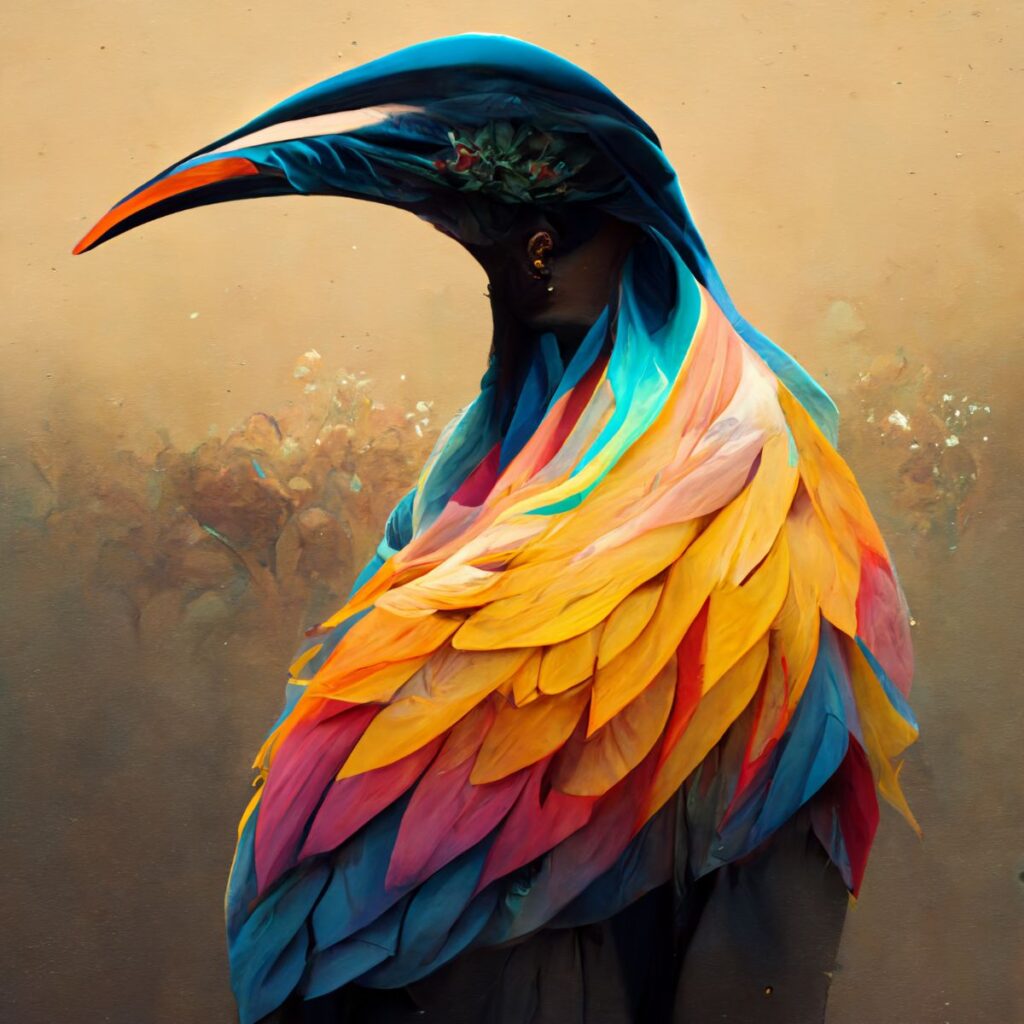 What has been the biggest challenge in your NFT journey so far?
The first thing that was difficult for me was visibility. Sometimes, when everything is upside down, we may want to give up. This was the moment that mattered to me because it triggered my desire to make a decision and I moved on.
What has been the biggest challenge in your NFT journey so far?
Using an algorithm that increases visibility and social engagement can yield good results. OIX already does this, helping artists get on the front page through social interactions, and knowing this encourages us artists.